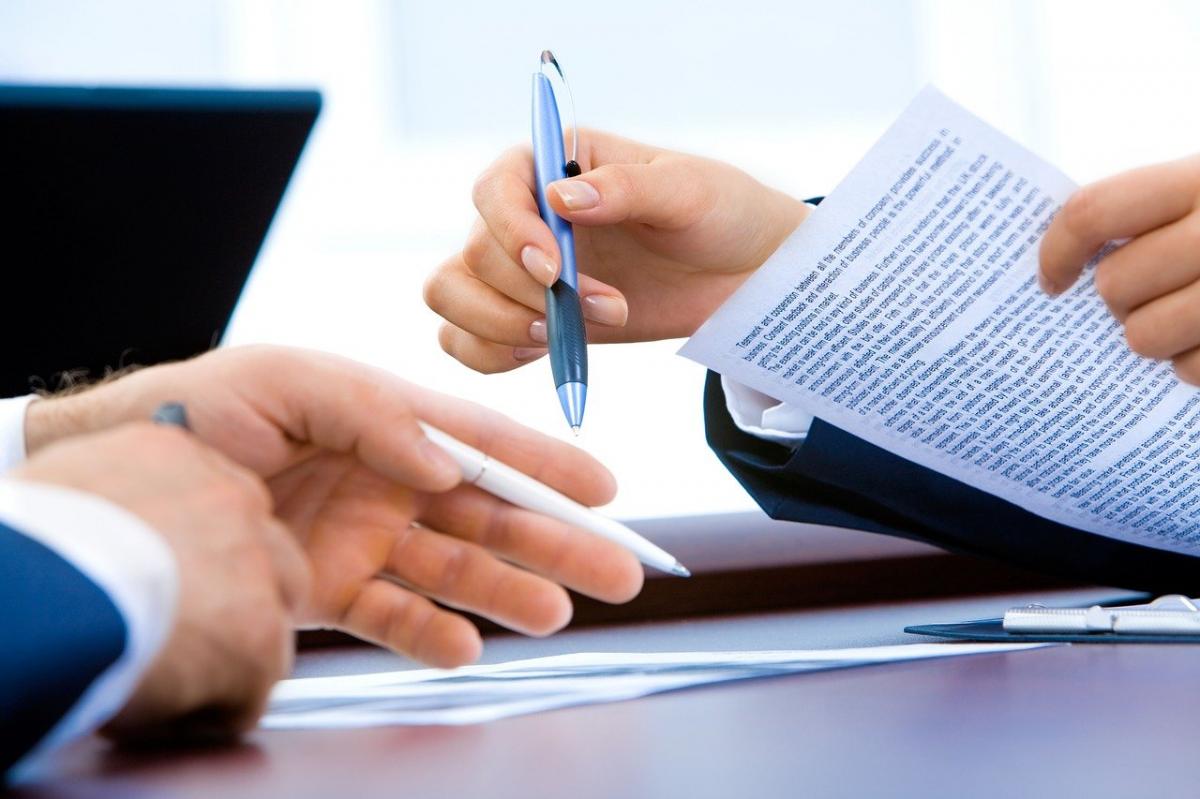 Adoption can change your life. However, the process can become very difficult for adoptive parents in Georgia if they don't know how to do it right. If you are adopting a child in Georgia, this guide is for you. Here you will find some useful tips from the experts at Tom Tebeau on making the process easier for yourself that also contribute to increasing the chance of success of the adoption process.
The process is tedious, long, and well drawn-out. The adoptive parents have to go through long background checks, home studies, and several other considerations. Not to mention the emotional and mental preparations you have to do. This guide will make the process much simpler for you by preparing you for what's coming ahead.
Hire Lawyer When Adopting A Child in Georgia
The attorneys can assist you throughout the adoption process and help you overcome any roadblocks that you may encounter. Our attorneys provide all the vital legal services to speed up the process and make it as safe as possible.
Prepare Yourself to Wait
An adoption process can take up to a few months to even a few years, depending on the circumstances. Therefore, if you have decided to adopt, the first thing you should do is to prepare yourself for the process. Don't keep yourself idle until the adoption finalization, as it will only make waiting more difficult. Instead, keep yourself busy with something else while you are preparing to welcome a new member of the family. In this way, it is less likely you'll get frustrated with the long waiting process.
Be Organized – Highly Suggested by Adoption Attorney
When dealing with the adoption process, there can be quite a bit of paperwork. Also, during the home study, the social worker needs accurate and complete information to finalize this process timely. We recommend you create a separate file for your home study and clearly label each one of them, so you don't have to spend too long finding what you need, which adds to the frustration.
Ask Questions
If something isn't clear about the adoption process, ask as many questions as you need from the social workers or adoption lawyers in case of private adoption. It will help you clear the concept that further simplifies the adoption process. Apart from the legal requirements, other things are included in the process. Often, parents have difficulty talking to the adopted child, and here they need the assistance of social workers – who can suggest additional readings and give more information on the topic to address all parents' concerns.
Our Adoption Attorney in Atlanta Recommend Stopping Overthinking
Feeling anxious is a common trait that every parent looking to adopt has. You are taking overall responsibility as a human being. The prospective parents have many questions and concerns – they are worried about whether they can connect with the child or if your house is a good place for them or not, among many other concerns. However, thinking too much about them will make adopting a child in Georgia more difficult. If you have been cleared for home study or adoption, you shouldn't worry about these anymore. We would suggest managing one task at a time. This way, you'll be able to focus on each step of the process better.
Adopting a child in Georgia is a fulfilling and happy process, and you surely don't want it to get ruined with the hurdles in the way. This guide is here to help you know what is involved in the adoption process so when you go through this amazing experience, you don't feel lost.
To further understand how the process works read, The Process of Adopting a Child in Georgia Explained
If you still have any confusion, let us walk you through the answers to common questions that many prospective adoptive parents ask from our attorneys.
Frequently Asked Questions
How can we make the adoption process easier?
On your beautiful journey of adoption, make sure to follow these steps to make the process easier:
Be organized
Prepare a parenting plan for yourself
Think about what kind of adoption you want to pursue
Clear your home study
Discuss your finances
Look for the family therapist to ease in the child to your home
Ask questions from professionals about your concerns
Is the adoption process easy?
The adoption process has its own fair share of problems. However, it is very achievable. Especially, our attorneys are known to make the process easy for the adoptive parents by guiding them through a step-by-step process and making the legal procedures simpler – as they are the most complicated ones during adoption.
Why is the adoption process so difficult?
Some rules and standards are set in place to make it a safe procedure for children and adoptive parents. It is the most common reason this process can become complicated.