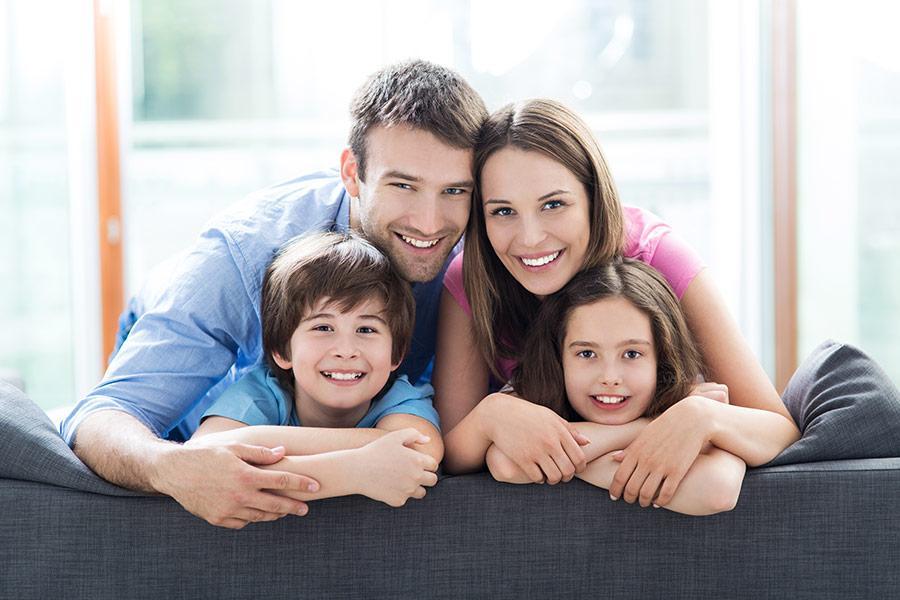 Generally, licensed adoption agencies work with both families unlike independent adoptions in Georgia. There might be a parent that wants to give their child for adoption or there might be a family that wishes to adopt a child. In both scenarios licensed adoption agencies play the role of an intermediary. This is for services within the United States if you are interested in adopting a child from another country please click here for more information.
Role of Licensed Agencies in Identified or Designated Adoptions
This is referred to as an Identified or Designated adoption in this case licensed agencies can help in the following:
If a family from another state wishes to adopt a child whose birth mother is from Georgia, then the agency can help with the adoption process and provide other services to both the birth mother and the family that wishes to adopt the child, provided the family agrees that the adoption should be handled by as an agency placement.
If a family from Georgia identifies a birth mother from another state and the law of that state requires a licensed agency to handle the case. Then a licensed agency can act as an intermediary and if required also keep legal custody of the child till adoption finalization.
Services Provided by Licensed Adoption Agencies
A licensed adoption agency in Georgia can typically give the following services among others:
Assist with or provide complete home study services and provide stepparent adoption Georgia forms.
Counseling to the biological mother and father before the child is born and after their birth.
Provide emotional help to the potential adoptive parents.
Provide help in locating a doctor to provide care before birth.
Assist with the adoption process between both the biological and adoptive family.
Also, assist with all general requirements of the State of Georgia as well as of any other State if applicable.
Assist with the finalization by providing documents to an adoption attorney in Atlanta or other parts of Georgia so that they can complete all legal proceedings.
How We Can Help
The office of Thomas Tebeau adoption attorney Georgia works with both families that you wish to give their child for adoption and those that wish to adopt a child. We ensure that the rights of the parents giving their child for adoption are protected even if they are using a licensed agency for adoption. We also assist families that have adopted a child to complete all legal obligations in the state of Georgia. To sum it up we offer the following:
We can refer you to an adoption agency.
We offer a review of agency contracts.
We make sure that you know your rights and responsibilities.
We finalize all legal proceedings related to the adoption which includes filing an adoption petition.
We offer advice and assistance regarding after-adoption issues and concerns.