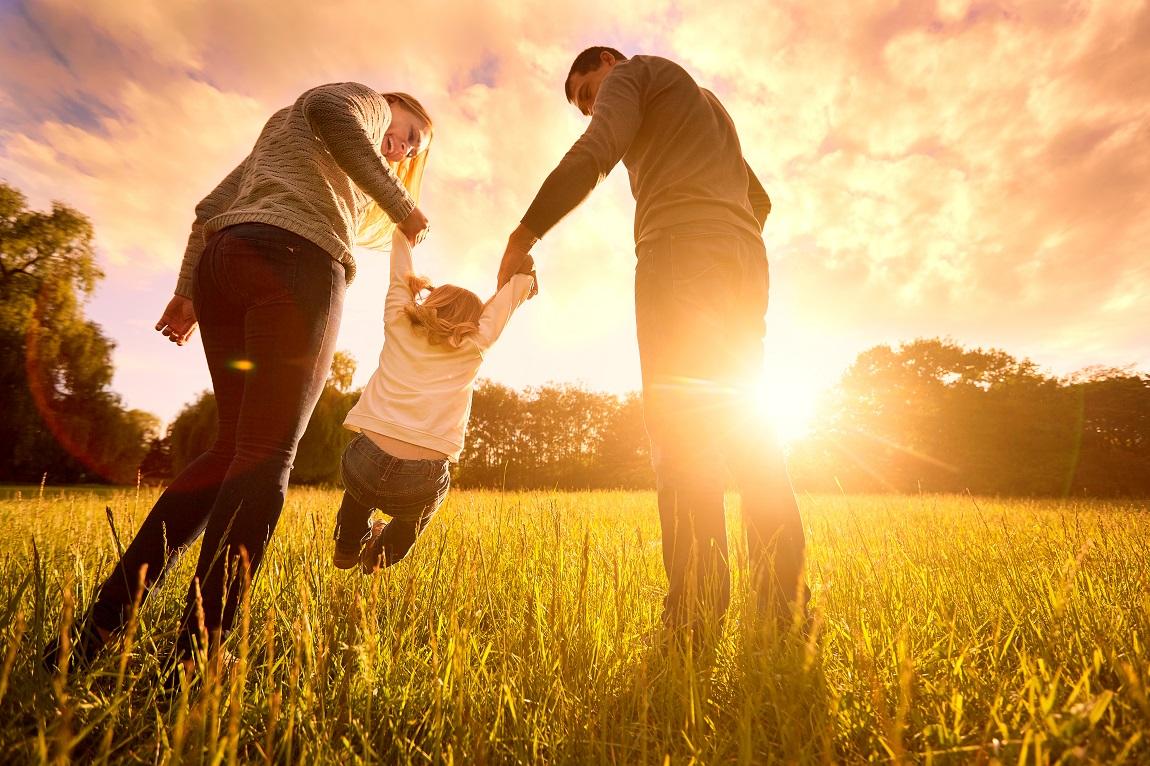 Child adoption brings varied emotions for everyone involved, such as the child and both the families. The birth parents have different feelings, while the adoptive parents have other sentiments. Also, it's not just about emotions. You may get entangled in the complications of the process, and it becomes a headache. That is why you always need a lawyer for adopting a child in Georgia. The Law Office of Thomas Tebeau III can prove to be one of the most suitable options for you as they specialize in adoption law. They handle all the legal matters and complications in every step of the process very professionally. This blog is all about the step-by-step procedure of child adoption and will discuss it.
The Step-by-step Procedure of Adopting a Child in Georgia
There are five steps in the kid adoption process, and they're all easy to handle when you have a professional attorney on your side. Those steps are discussed below.
Inquiry & Information
The first step of finding and choosing kids for adoption in Georgia involves enquiring about the procedure from your lawyer about the requirements set by the Division of Family & Children Services (DFCS). Discuss everything about the conditions and legal matters with the attorney and gather as much information as possible to make an informed and educated decision.
Pre-Service Training
The next step in the process is training the expected adoptive parents and families. It is provided by either a county department or a private licensed agency affiliated with DFCS. The purpose of the training is to educate the adoptive families about child welfare, the needs of the adopted kid, and how to handle different individuals after they're taken in.
Family Evaluation
It is one of the most critical steps because your chances of getting a kid for adoption depend highly upon this evaluation. If you wish to embrace a child, your whole family will be evaluated to make sure if you're suitable for the kid or not. While you wait for the approval, you're allowed to attend adoption parties and other related events to look for possible matches to your requirements and expectations. You only get the chance to adopt the kid after being approved.
Placement
This step involves prospective adoptive parents identifying and showing interest in a kid or getting recommendations from DFCS. The parents will then review all the details about the kid to decide about taking them or not. If they agree to adopt the kid, multiple pre-placement visits will be arranged for the kid to get to know the family they'll move in with. If everything goes fine, a Placement Agreement will be signed, and the kid settles in.
Finalization
This is the most critical step in the process of adopting a child in Georgia, and this is where you need an attorney for real. The whole procedure is only finalized after your lawyer files an adoption petition in a family court, the Superior Court Judge hears it, and you get a green signal to adopt the kid. The court decision makes it all legal.
These are five basic steps to take in a child to become a part of your family. However, you need to contact a legal firm like The Law Office of Thomas Tebeau III to discuss everything in detail and get all the necessary information before making a decision.
We have created a precise list of some common questions clients ask and have provided answers to them to give you more information about the above topic. Keep reading below.
FAQs
How much does it cost to adopt in Georgia?
As there are multiple steps involved in adopting a child in Georgia, the private licensed agencies may charge you between $12000 and $25000 because they assist you through every step and charge a fee for that.
How do I start the adoption process in Georgia?
Adopting a child in Georgia begins with deciding what type of adoption you want to proceed with and then hiring the right person to assist you through it. That will make it easy for you to sail through the process.
How can I adopt a baby for free?
Foster care adoption is the most suitable and common way for adopting a child in Georgia for free. You may have to pay an upfront filing fee in some states that will be refunded later on.