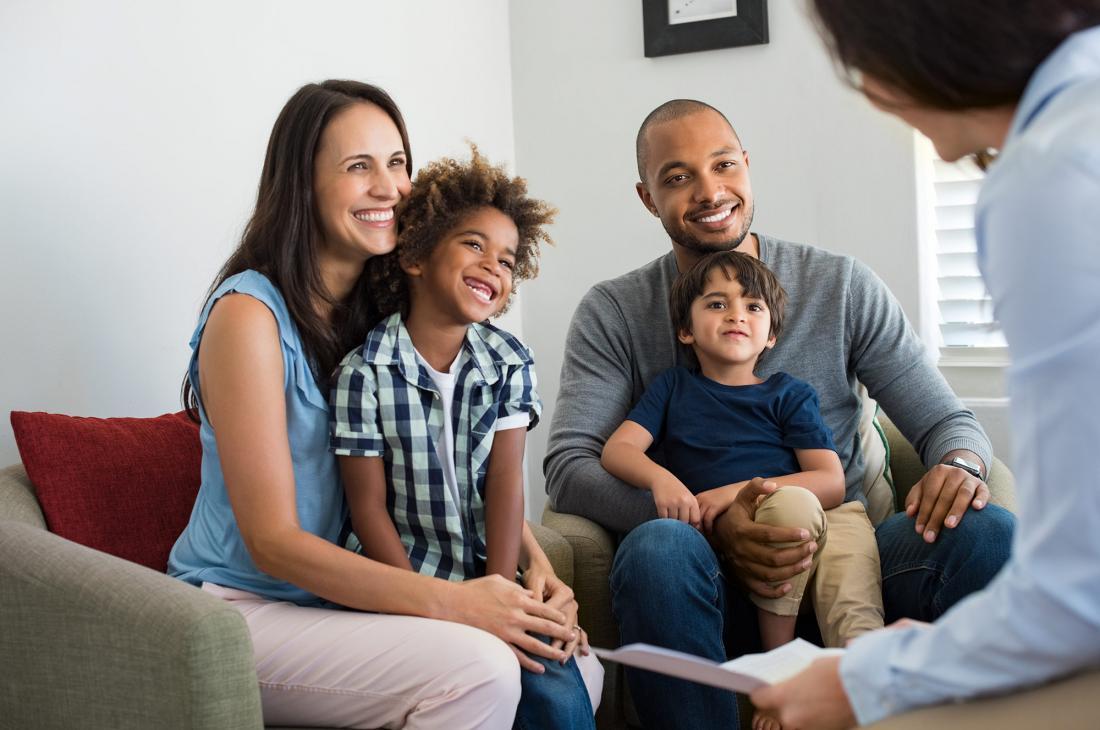 Adopting a stepchild may be the turning point of your life. For a stepparent to legally adopt a child according to Georgia adoption laws, the parental rights have to be abolished or given up either by the biological parent or the guardian. There are two ways a biological parent can give up the parental rights, either voluntarily or through the court. If the latter has to happen, there are legal formalities and procedures involved primarily determining the kind of relationship a child has with the biological parent.
If the parent is not alive, the decision has to be made by the guardian. The court has to make sure that the child doesn't have any meaningful relationship or communication with the parent to rebuke the rights. Otherwise, there has to be a solid reason for the court to give orders for processing the adoption. Often a family attorney is involved in this kind of adoption to make the process simple and friendly for both the parties.
Seeking Services from Tom Tebeau
If you are a stepparent looking to adopt the child of your spouse, we will guide you properly and share the insight on the legalities that are part of the process. Whether you need assistance with completing the documents or want expert advice on any of the steps that are part of this adoption, our team of experts would gladly support you. We are aware of the stress that often is associated with time-consuming court hearings and document processing, our empathetic attorneys make sure that every client feels welcomed and heard. You can talk out all your fears and concerns with our lawyers, they have handled countless adoption cases in the region and are likely to guide you in the most competent manner.
We are an adoption attorney Georgia firm that believes in offering comfort and dependable services to the clients. We are proactive with answering your queries regarding the kind of adoption you intend to file for. You can take your appointment from one of our legal professionals online or call our team at (​706) 327-1151 to get it booked for you.