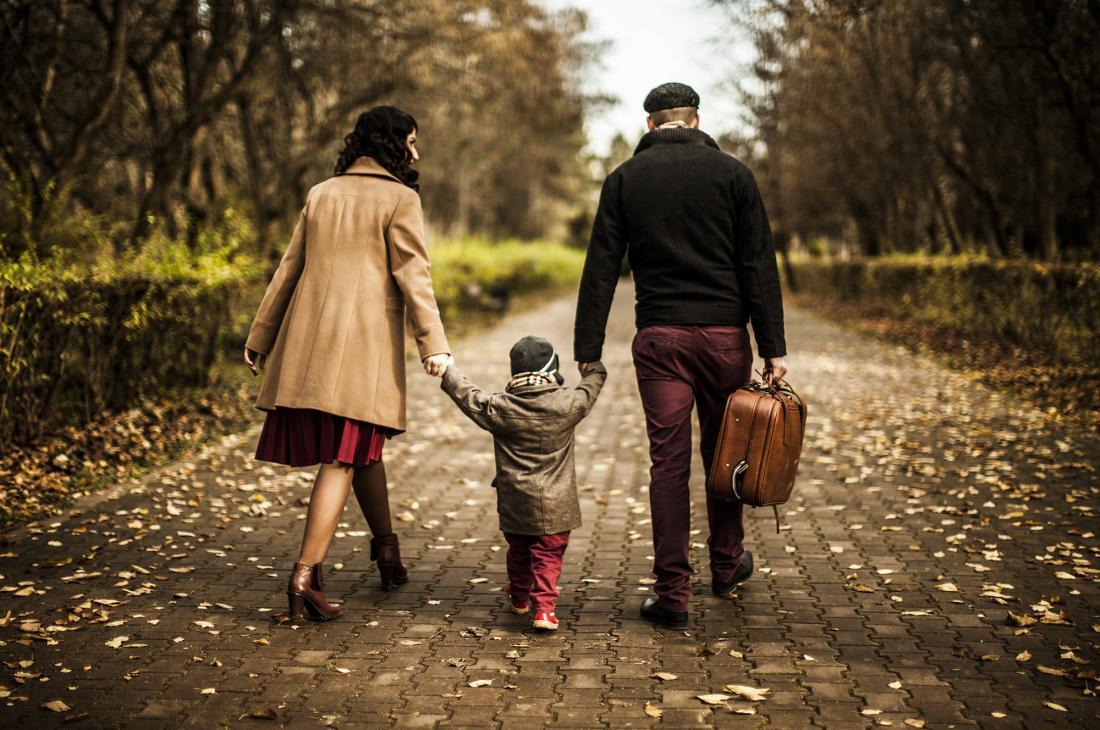 Untitled Document
This kind of adoption is different from the ones that involve a third party or child welfare institutes. Popularly known as private adoption, the adoptive and birth parents get in touch with each other through family, friends or acquaintances. The law doesn't approve taking favors and money from the adopting parents, however there are certain expenses that the adopting parents can pay to the couple willing to give a child up for adoption. There are different background checks to be made by the state before the adoption procedure is completed. Home study is mandatory for the adoptive parents; the court makes sure that the child is not being placed in a wrong home.
Criminal background check is also made for the adoptive parents according to Georgia adoption laws. For inter-state adoption permission letters are mandatory from both the states.
How Tom Tebeau can help?
We are an adoption attorney office that has been providing the needs of all kinds of clients who are keen to adopting a child in Georgia. We not only provide counseling services to both the birth and adopting parents but our team will help you with completing the important documents as required by the court and other state offices. We make sure that our clients get instant, detailed and gratifying assistance, support and services for the kind of adoption they are looking for. You can get in touch with our staff to let us know about the legal advice and solutions you require, and we will make sure to provide you a personalized service experience.
Our attorneys will explain to you the formal requirements and proceedings of the court involved in an independent adoption. We can help you with pre and post-placement of the child. We have professionals to take care of your adoption plan and help you having peace of mind with a successful adoption. Talk to our legal experts at (706)327-1151 for booking your consultation!