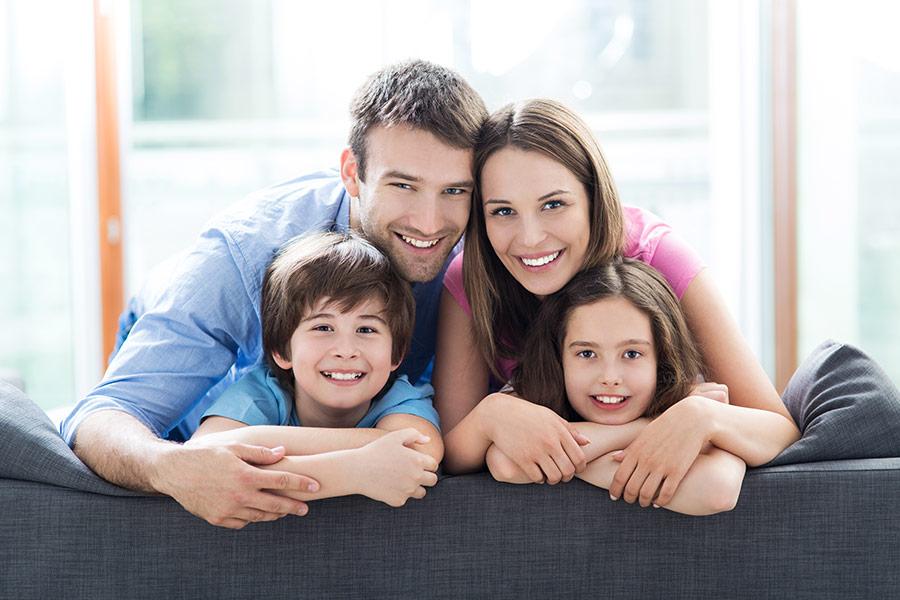 Adoptive parents are often matched with children through licensed child placing agencies, more commonly known as adoption agencies. In these types of adoptions, the agency is responsible for securing the consent or termination of rights from the biological parents. The agency will also ensure that the adoptive parents have an approved pre-placement home study and meet all of the requirements of that particular agency for approval as prospective adoptive parents. Once the child is released by the agency for adoption, then the adoptive parents must then obtain an attorney to file and finalize the adoption.
Georgia residents may file for adoption in Georgia whether the child is born in Georgia or another state. Thanks to the recent changes in Georgia adoption law, non-residents may now file for adoption in Georgia for a child born in Georgia.
Agency adoptions often involve children and adoptive parents who are residents of different states. Before a child can leave his or her state of birth, the adoptive parents must obtain formal permission from both the sending and receiving state. This process involves complicated state and federal laws that carry serious legal consequences for violations, so it is crucial to retain a Georgia adoption attorney with experience in interstate adoption.
Back To Services