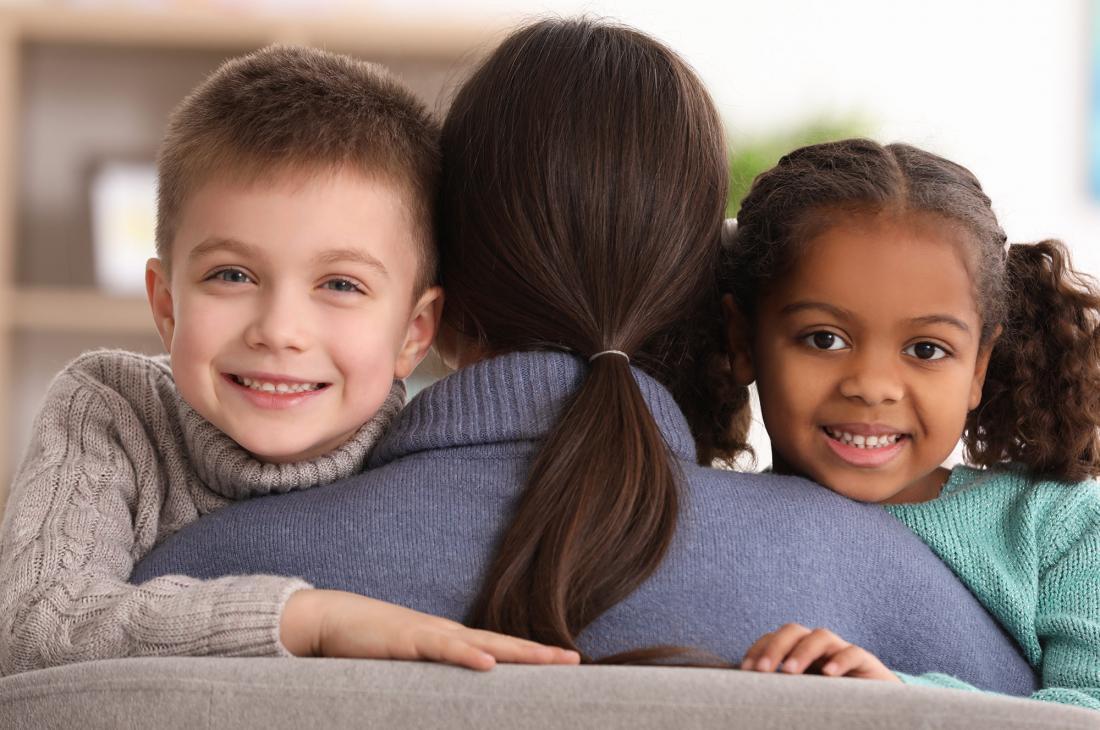 According to the law of Georgia, this adoption can take place between the biological and adopting parents when the birth parents give up their parental rights and consent to adoption in writing. As per Georgia adoption laws the rule applies for children below 14 years of age, for kids that are 14 and above the court asks if they are willing to go to a foster home. The third party adoption can't take place if the adoptive parents are the step-parents or relatives of the child. Like all other adoptions, home study is first completed by the court to check if the child can be safely placed in a home.
The adopting parents should not have a criminal or questionable background. Legal guardians or parents of the child have to complete the different steps and processes involved in this adoption. The procedure can take up to 60 days or more and requires legal advice and services; you need to have a reliable adoption attorney by your side for completing the documentation and state checks.
How we can be of Assistance?
Tom Tebeau is an adoption law firm that is commended for helping out clients with all kinds of adoptions. Our knowledgeable and empathetic team understands the stress, legalities and often lengthy processes involved in adopting a child. We are a dependable adoption attorney in Atlanta that endeavors to make the adoption simpler and less stressful for the clients. We provide you insightful legal consultancy and services at a competitive price that are needed for filing and completing the adoption. We are here to help at each and every step, you can tell us about the kind of assistance you require and we will make sure that you get comprehensive support and services according to your inclinations. If you need counseling or advice our attorneys would be glad to suggest according to their experience and expertise.
Connect with us online or call (​706) 327-1151 our office for booking an appointment. We value our clients and believe going an extra mile for their contentment. Tell us how we can be of help?