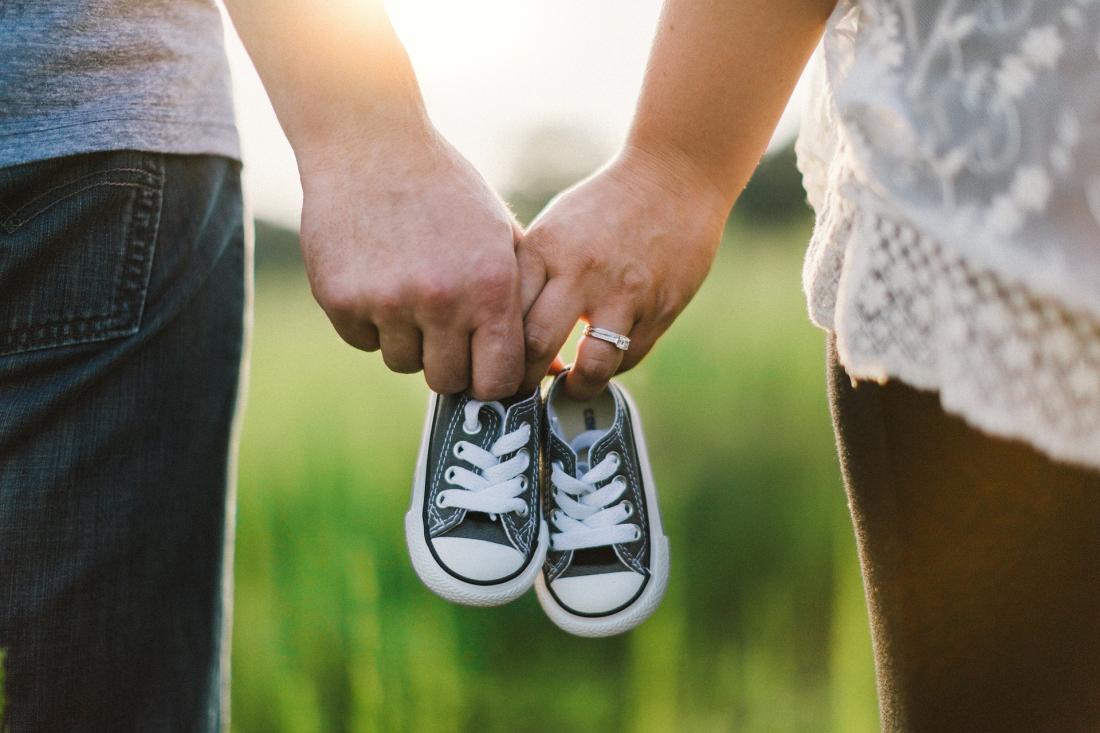 Adoption is a highly technical area of the law. From start to finish, the adoption process must follow a strict process involving complicated federal and state laws. And the stakes are certainly high any time the welfare and best interests of a child are involved. The adoption process has far-reaching implications for all members of the adoption triad – the child, the birth parents, and the adoptive parents, and so it is crucial to have an experienced adoption attorney to navigate the process and ensure the best possible outcome. The Law Office of Thomas Tebeau III has years of experience in serving Georgia children, Georgia adoptive parents, adoptive parents from other states who wish to adopt in Georgia, and Georgia birth parents in getting the adoption done right. It's what we do all day, every day.
What is the Role of the Adoption Attorney?
Whether the adoption involves a child from a state or private agency, a relative or stepparent, or an adoption form a foreign country, it is the adoption attorney's job to see that the adoption complies with all requirements of applicable state and federal laws. And make no mistake, there are a myriad of interrelated laws and regulations affecting everything from ensuring citizenship, when a child can cross state lines after birth, whether the child qualifies as an "Indian Child", and whether the rights of a child's birth parents have been properly addressed, just to name a few. This is not an area that should be taken lightly or where corners should be cut. Parties who use and attorney who only occasionally dabbles in adoption law risk the disruption of the primary objective, which is to ensure permanency through a valid final decree of adoption.
A Georgia adoption attorney can also assist in other adoption related services such as reimbursing the birth mother for allowable expenses related to the pregnancy and birth, obtaining a correct birth certificate following the adoption, and with unsealing an adoption file if necessary. Adoption attorneys should be involved in the process as early as possible to make sure that no steps are skipped and to protect the rights of all involved from the beginning.
The Advantages of Choosing Our Adoption Law Firm
Tom Tebeau is an experienced Georgia lawyer who has handled hundreds of Georgia adoptions and adoption related matters over the years. In fact, he specializes in Georgia Adoption Law and lives it every day. He is current on all developments in state and federal law as they relate to adoption and is a frequent speaker on Georgia adoption law topics. His main goal with every case is to provide the highest level of legal and ethical services to ensure the best outcome for his clients. Read the testimonials at www.tomtebeau.com from clients he has served.
* Thomas Tebeau III practices adoption law across the State of Georgia. He has finalized hundreds of adoptions of all types. Tom is a Fellow with the Georgia Council of Adoption Lawyers, and presents on adoption related topics at seminars and conferences throughout the State.