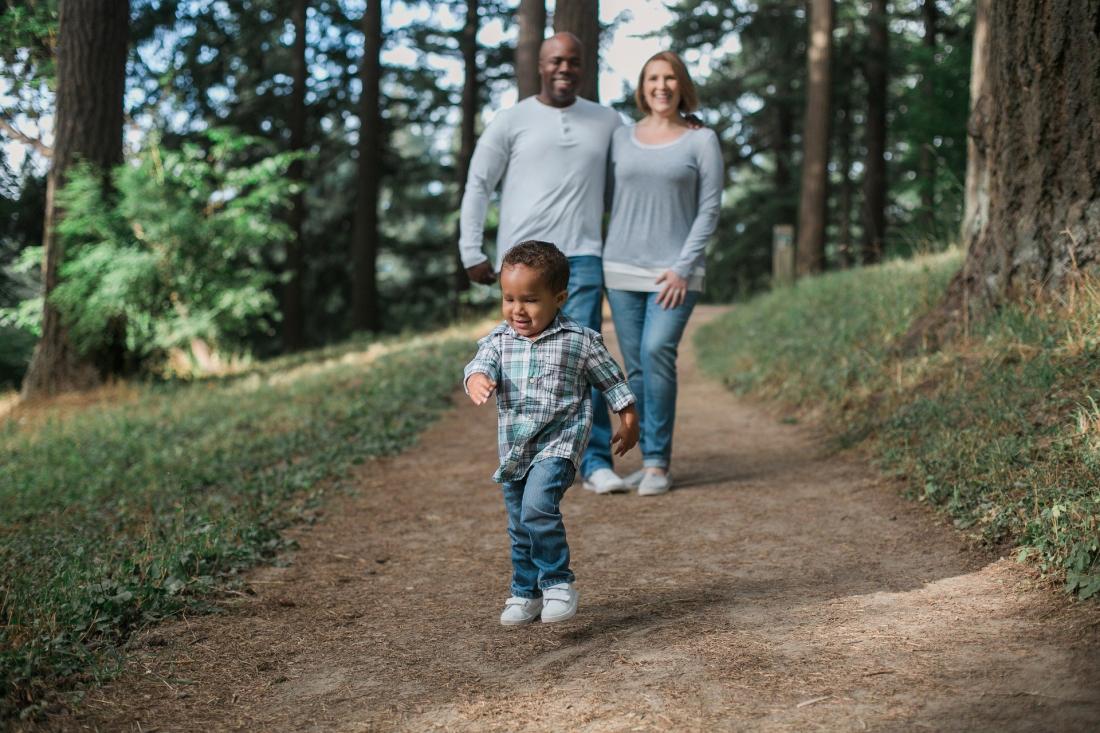 Adopting a child is a big decision that can improve the child's life and your life as well. The benefits of adopting a child are too significant to be put into words since they hold a great sentimental value for both the adopted child and the adoptive parents. As a top adoption attorney in Atlanta, Thomas Tebeau III has had the honor to help many families in adopting a child to make their lives more fulfilling. Many families are interested in adopting a child and want to know more about the process. So, to help anyone who is wondering why they should adopt a child, we have created this helpful article that will help you make your decision.
Benefits of adopting a child as per top adoption lawyers
Adoption lawyers constitute a significant part of the adoption process, and they get to experience the adoption process and the joy associated with it quite often. So, here are some benefits adoptive parents get from adopting a child:
Experiencing the joy of raising a child: Single parents and couples alike have lifelong dreams of raising a child. Many couples that we have helped in the past are now living more fulfilled lives by experiencing the joys of raising a child. Adoption allows you to relive your times as a child, and to watch a child grow and progress through life in front of your eyes is a magical experience on its own.
Experiencing other cultures and traditions: If you opt for international adoption, you can experience the culture and traditions that your adopted child brings to your household. Not to mention the interactions you have with the birth parents, and the child's family will expand your horizons. International adoption might seem daunting at first, but once you find a lawyer such as us with experience in international adoption cases, you can easily manage the process.
Improvements in quality of life: Parents that have adopted children report that their quality of life improved afterwards. Adopting a child has been known to bring positivity and improvements in the life of adoptive parents. Since you will be focused on creating a positive environment for your new family member, the positive mindset will also reflect in your social and work life.
Improvements in health and well-being: When you adopt a child, you will focus more on cooking and eating at home and maintaining a sleep schedule. Children love to play games which will motivate you to play outdoor games with them and be more active. The changes you have to make in your life to incorporate children will directly impact your well-being and improve your overall physical health.
New learning opportunities: Adopting a child allows you to learn unique aspects of your life and the life of your adopted child. By overcoming the challenges of raising a child, you learn new things and develop a mindset that makes you a more accepting human being.
Now that you know the benefits of adopting a child, you can look up an adoption attorney near me online or call us directly.