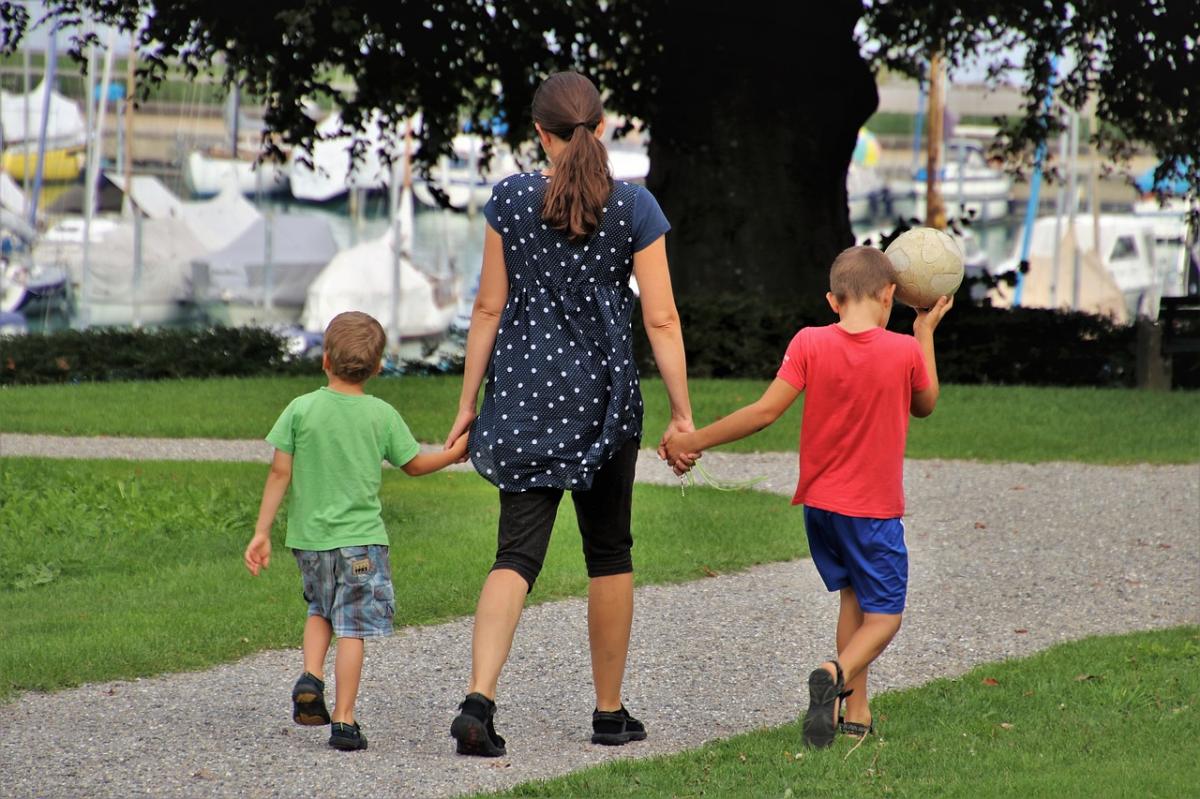 The legal office of Thomas Tebeau can assist you in achieving your adoption objectives, whether you're considering placing your child for adoption in Georgia or are unsure about adopting a child in Georgia. One of the first things you'll need to do is fully comprehend the Georgia adoption process. Our knowledgeable attorneys can help in this situation. We can provide you with the knowledge you need to determine if adoption in Georgia is the correct choice for you, whether you're a pregnant woman thinking about adoption or an eager parent looking to adopt a kid.
We've published some basic details about Adopting a child in Georgia here, including the prerequisites you'll need to fulfill and some community resources you can use.
Prerequisites for Adoption in Georgia
Adoption laws in Georgia provide particular conditions for people considering adoption and those considering placing their child for adoption to protect their safety and personal rights. You must consult with one of our knowledgeable attorneys about your specific circumstances to evaluate whether you fulfill the current legal standards. Still, these rules are frequently reviewed and could change.
For those who want to know about adopting a child in Georgia, there are a few measures they must complete first. You'll first need to meet Georgia's adoption standards. These are the general adoption criteria in Georgia, regardless of the adoption route, you choose to pursue (for example, a private domestic baby adoption versus a stepparent adoption).
Having reached the age of 25 or being married and residing with a partner
Be at least ten years older than the child you want to adopt
Be at least ten years older than the child you wish to adopt
Couples who are married must adopt together
It's crucial to speak with our legal office to find out more about what will be necessary in your particular case, as there can also be a residency requirement when adopting a child in Georgia.

Prerequisites for Placing a Child for Adoption in GA
This is undoubtedly an option for you if you're considering placing your child for adoption, whether through private domestic infant adoption, a relative adoption, or stepparent adoption. Please call us at (706) 327-1151 if you want more information about Georgia's adoption procedure. We can fully outline the measures you must take for you in adopting a child in Georgia.
The Georgia adoption rules must be understood if you want to place your child for adoption. As your attorneys, we can assist you with this. We can help you fulfill every adoption requirement, including knowing your adoption rights, approving the adoption, and giving up your parental rights (and the parental rights of any prospective birth father).
Why Choose Us
To complete the legal procedure of a Georgia adoption, you will require the services of an adoption lawyer. No matter what form of adoption you're interested in, the Tom Tebeau law firm is happy to help you complete your legal adoption procedure. Throughout the adoption process, we'll function as your legal advisors and be able to recommend reputable professionals for the various parts of your adoption.
Georgia Adoption Agencies
As an expectant mother or potential adoptive parent, you may want to explore working with adoption agencies in Georgia to find a suitable family for your child. If you're interested in finding a birth mother on your own, we can give you some pointers, but dealing through an adoption agency can streamline the process. Please contact us so that we may direct you to reputable Georgia adoption agencies with which we frequently work and suggest you.
Georgia Foster Care Adoption Agencies
The Georgia foster care system could also have a child waiting for adoption. Adopting a child in Georgia to your family through foster care is another wonderful option. Attorney Tom Tebeau can assist you at every stage of the legal procedure, from gaining parental rights to explaining state financial aid. Contact the foster care adoption organizations in Georgia you wish to learn more about finding a foster child for adoption and the requirements for your circumstance.

Start Your Adoption Process in Georgia Today
Georgia has several excellent adoption and foster care organizations, yet before deciding on adopting a child in Georgia, you should perform considerable research on all adoption providers in Georgia. We'd also like to hear if you know other Georgia adoption professionals or valuable resources.
Contact the legal practice of Tom Tebeau if you're interested in a Georgia adoption, whether you're a prospective adoptive parent or a birth parent. Adoptions can be completed anywhere in Georgia or through international adoption agencies in Georgia. In addition to completing the appropriate legal paperwork, we may offer recommendations for other adoption professionals if you so desire. Please contact us today to get started.