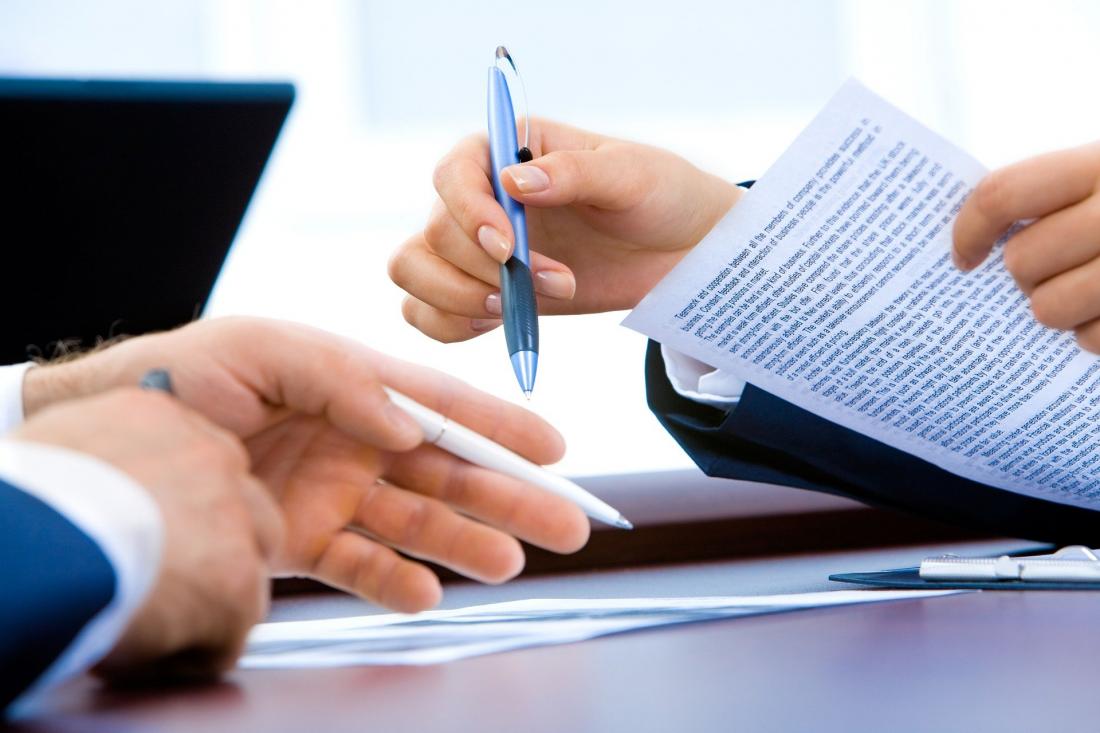 Adoption lawyers are different from regular attorneys and law consultants as they specialize in adoption laws. This is why you should always visit a dedicated adoption attorney when you are planning to adopt. For adoptive parents, the adoption process is an emotional one, which is why it is always necessary to hire a specialized adoption lawyer to deal with the legal aspects of the adoption process. At the law office of Thomas Tebeau, we understand that adoption is a significant part of adoptive parents' lives; this is why we are committed to serving adoptive parents, birth parents, and, most importantly, children. When first-time adoptive parents approach us, they are unsure what to expect; this is understandable because adoption is a once-in-a-lifetime event for most adoptive parents. So, in this article, we will tell you what you can expect when visiting adoption lawyers here in Atlanta.
What to Bring with You When Visiting the Office of An Adoption Attorney in Atlanta
Before getting to what to expect from your visit to the adoption attorney's office, it is important to know what your adoption attorney expects you to bring. When visiting your adoption attorney in Atlanta for the first time, you should get the following things:
Bring any files regarding the child you want to adopt. If you are working with an agency, you should bring documentation related to your correspondence with the agency.
Include a list of questions that you want to ask regarding the adoption process.
Pen and paper or an electronic device to takes notes incase you want to remember important points from the meeting.
In addition to this, if you have a contested adoption case, you should bring any documents that may help the attorney understand the issue better.
What to Expect When Visiting the Adoption Lawyer?
When visiting your adoption attorney, you can expect the following things:
Information about adoption requirements: After you have informed your adoption attorney about your situation and the type of adoption you want (e.g., third-party adoption, relative adoption, international adoption), your lawyer will inform you about the adoption requirements. There are different legal requirements for each type of adoption, as per Georgia adoption laws and federal laws. So, you must comply with these requirements if you want to be eligible for adoption.
Information about attorney fee: A reasonable adoption attorney will inform you about their fee structure and whether they charge clients on a per hour basis or per case basis.
Information about the documents you need to gather: The adoption process requires a lot of paperwork. Your adoption attorney will inform you about the documents you should collect for your adoption process.
Guide you about any additional costs of adoption: The adoption process can cost thousands of dollars, and the attorney fee is only a fraction of the total adoption cost. A good adoption lawyer will guide you through the different adoption costs and help you figure out the estimated cost of adoption.