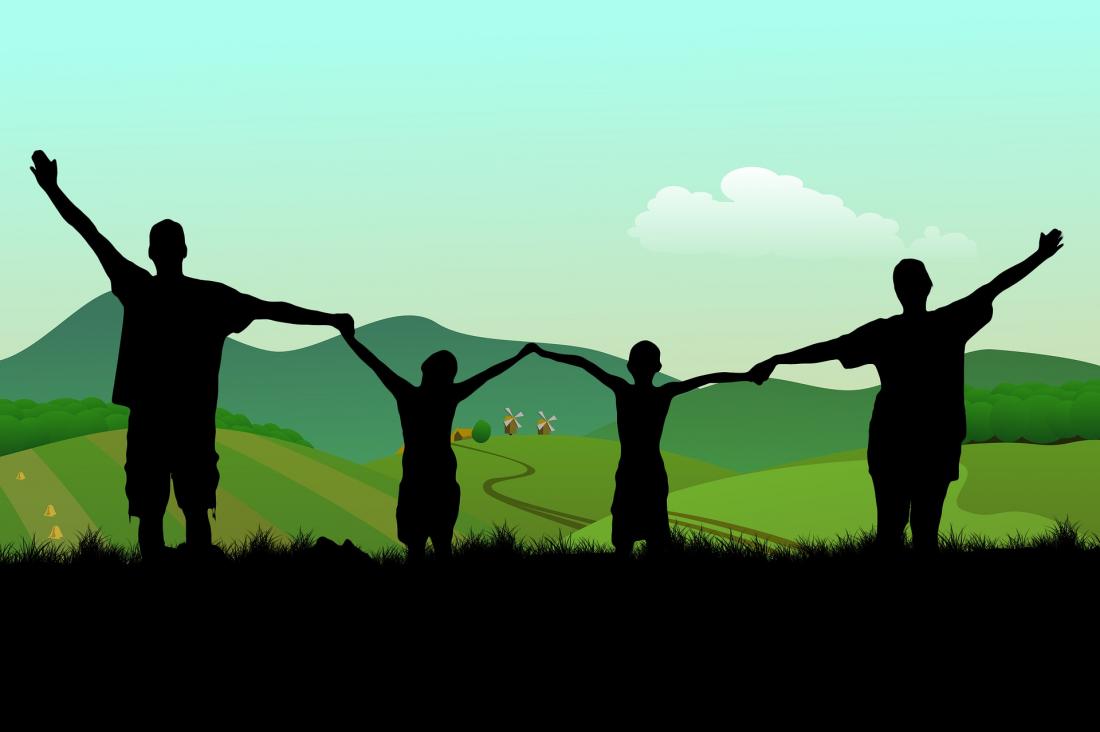 Finding adoption lawyers in Atlanta is easy – all you need to do is make sure you check out the different options available online. Get some references from friends and family; visit the different websites to check their reviews and check forums online to see what people are saying about them. Thankfully, our reputation at Tom Tebeau precedes us because our clients are always happy with us.
Some Tips for Finding Adoption Lawyers in Atlanta:
One important factor you must consider is the experience and reputation of the lawyers. They must be ready to guide you about the adoption process, as the client. If you hire a lawyer with less experience then you have a risk of losing the case.
Previous experience:
Check what types of adoptions they have handled. Also, ask for some references of clients and talk to them to get firsthand accounts of their experience with the lawyer. Check their case success rate. Ask when their most recent adoption case was. This is important information because the lawyer must be up-to-date and knowledgeable about the adoption process.
Confirm Licensing:
You need to check if the adoption lawyers in Atlanta or law firm has the license to practice in your state.
Check Cost of Adoption:
You would want to know the approximate cost of adoption. You need to know whom to pay to and when. How do they bill you, the rate - is it per hour or a set rate? You need to plan your budget for this before you start the process.
Types of Adoption in Atlanta:
Private or Public Agency Adoptions – The State of Atlanta or a licensed agency puts children with adoptive parents.
Adoption facilitated by third parties – This applies to people without stepparents or relatives to adopt the child. Such adoption does not require the involvement of an agency. Typically, in cases where there are caregivers or foster parents to adopt the child, this happens.
Adoption by stepparents – When the biological parent forfeits his or her rights to the child, then the stepparents adopt the child.
Adoption by Relatives – Extended relatives as grandparents, uncles, aunts, siblings of the child can adopt the child. The person adopting the child must be a relative by blood or marriage.
Adoption by Foreign decree – In this case, the adoption of the child happens abroad and the child should have a valid visa.
Adult Adoptions – These are rare cases, in which the person being adopted is already of adult age, which usually is above 18.
Considering adoption is not easy, and so hiring experienced professionals will be the best thing to do. Since you will be placing a huge amount of trust in the adoption lawyers in Atlanta, you have to be sure that you choose the right attorney for the type of adoption case you have. No one can choose for you. Therefore, do some research and feel free to ask the attorneys all the questions.
We are here to answer all your questions and guide you.