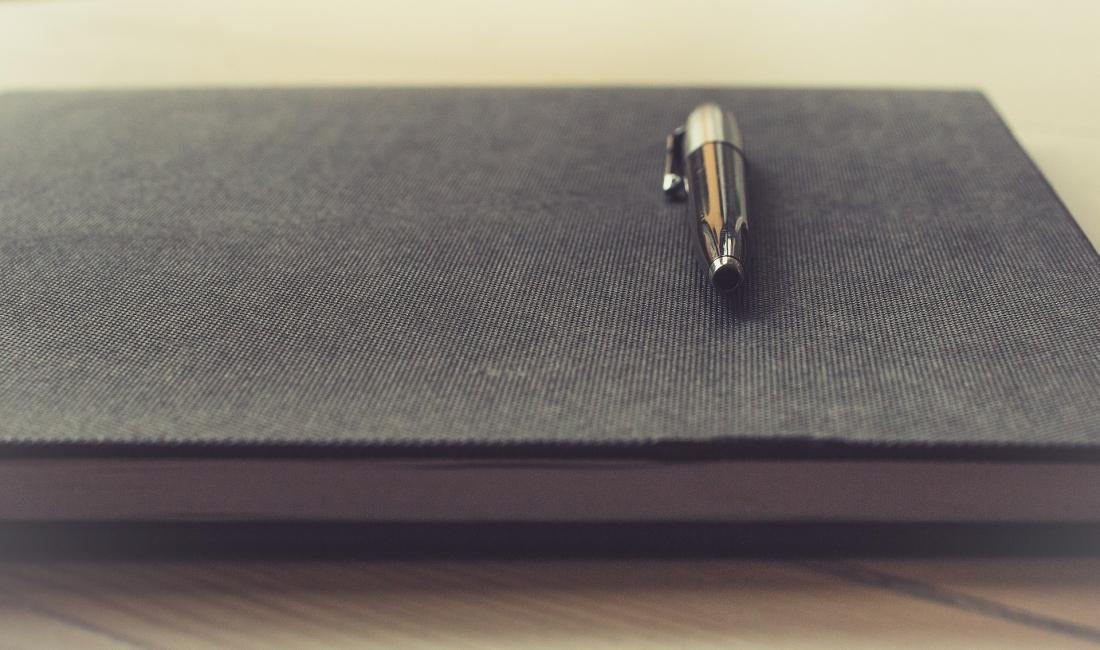 Adopting a child can be a life-changing experience and brings great joy to the adoptive parents as well as a secure and stable home for the adoptive child. The State of Georgia has laid out certain laws on adoption be it a private adoption or a public one. These laws need to be understood for compliance, the more you are aware of them, the fewer the hurdles and complications you will get into. The simple and best way to get help regarding Georgia adoption laws would be to consult an adoption lawyer. If you would like to go straight to this point you may contact the Law Office of Thomas Tebeau at (​706) 327-1151 and we will help you with all your questions and concerns. If you would like to research on your own, please continue reading this article.
The Basic Requirement for Adoption
We will look at the types of adoptions possible and what they are but before that, there are certain requirements that the State of Georgia makes sure are met.
The adoptive parent must be at least 25 years old unless they are a relative in which case the minimum is dropped down to 21.
The age difference between the adoptive parent and child needs to be at least 10 years.
They need to be financially stable, and mentally and physically able to have permanent custody
If they are married the adoption request needs to be jointly submitted.
In a stepparent adoption Georgia, the stepparent's spouse does not need to be a part of the adoption request. After meeting the basic requirement, you will need to clear the home study part before you will eligible for adopting a child.
What Type of Adoption Are you Going For?
During the time you apply for the adoption you need to know which type of adoption you are going for. Will it be a private adoption such as adopting an infant or an older child? Would you like to help children in general and be a part of the state-run foster care system? Or are you looking to adopt a child from another country? You will need to also keep in mind the adoption cost in Georgia, generally being a foster parent is much cheaper.
Private Adoptions or Independent adoptions are mostly handled through an adoption lawyer and take place directly between the birth parents and the prospective adopting parents. The legal proceedings of this type are also handled through an adoption lawyer. For more information, you can check here.
International adoption is a private adoption where the adoptive parents would like to adopt a child from another country. The process is a bit more complicated and lengthier as compared to a domestic adoption as the adoptive parents need to meet the criteria of the birth country of the child. This is also handled through agencies that specialize in foreign adoptions. The legal proceedings and finalizations are done through adoption lawyers in GA. For more information on foreign adoptions please check here.
Public Adoptions are handled by the state-run Division of Family and Children Services (DFCS). These are for prospective foster parents. The main difference in private and public is that in most cases foster care is not permanent. The State will always try to unite children with their birth parents, provided the issues that led the child in to foster care the first time around are addressed. Foster parents are given certain rights by Georgia State if you need to know more about them or need help in making sure those rights are secured you can get in touch through our website https://tomtebeau.com.
You will need to also keep in mind the adoption cost in Georgia. Public adoptions involving foster parents is much cheaper than a private adoption. A private adoption includes agency fees, lawyer fees and can include fees for prenatal care for the birth mother.