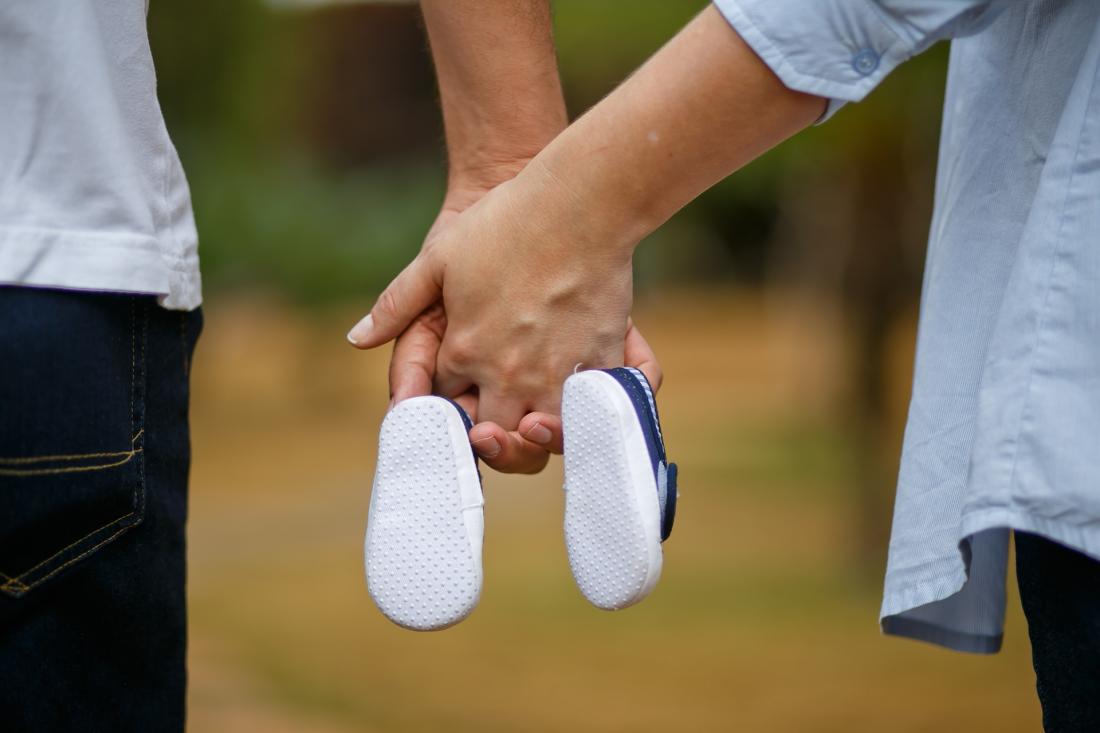 Third-party adoptions are covered under Georgia adoption laws and third-party adoptions fall under the umbrella of private or independent adoptions. Now since there are more entities involved in a third-party adoption, including the biological parents, the child, and the adoptive parents, the process can be quite complicated. This reason is why you must seek professional consultancy from a qualified attorney such as aGeorgia Adoption Attorney. Since you are planning to adopt a child that is not your relative or stepchild, you don't have the option to involve an adoption agency in the matter. So before getting involved with a third-party adoption in Georgia, it is a good idea to know more about what Georgia adoption laws say about third party adoption. In this article, we are going to help you understand just that.
Requirements for Third Party Adoption in Georgia
As we mentioned above, third party adoption is a form of private adoption, which means these types of adoptions are organized and handled directly by the parents looking to adopt. This reason makes the requirements for third party adoption a bit more complicated for adoptive parents. The general requirements of third-party adoption in Georgia are as follows:
· The person trying to adopt a child must be at least 25 years of age.
· A potential adoptive parent must be living with a spouse.
· The age difference between the adoptive child and the potential adoptive parent must be ten years or more; this means the parent must be at least ten years older than the child they wish to adopt.
· The potential adoptive parent must be a legal resident of Georgia state when applying for the adoption of the child.
· The adoptive parent must have the financial means to be able to take care of the child and meet the needs of parenthood.
· Should be physically and emotionally able to bear the responsibilities of being a parent.
While fulfilling these requirements makes a person eligible for adoption in Georgia. There are a few additional requirements that the adoptive parent must fulfill, including clearing a home assessment and a background check. Keep in mind that the legal requirements for each step of the process are far more complex than the general conditions. Therefore, to complete the third-party adoption process successfully, it is best to utilize the services of a Georgia adoption attorney such as the law offices of Thomas Tebeau. Professional adoption lawyer Thomas Tebeau is going to guide you through every single step of the adoption process and ensure that your adoption process goes smoothly and successfully.
How Much Does Adoption Cost and What Paperwork Is Needed?
Adoption lawyers either charge a per hour fee or a flat fee depending upon the case. Keep in mind that apart from the lawyer's fee, there are additional costs and paperwork requirements. You will have to pay for home evaluations on top of the court fees, not to mention the process involves a lot of Georgia adoption legal forms. All of these factors need to be considered when planning to adopt a child.