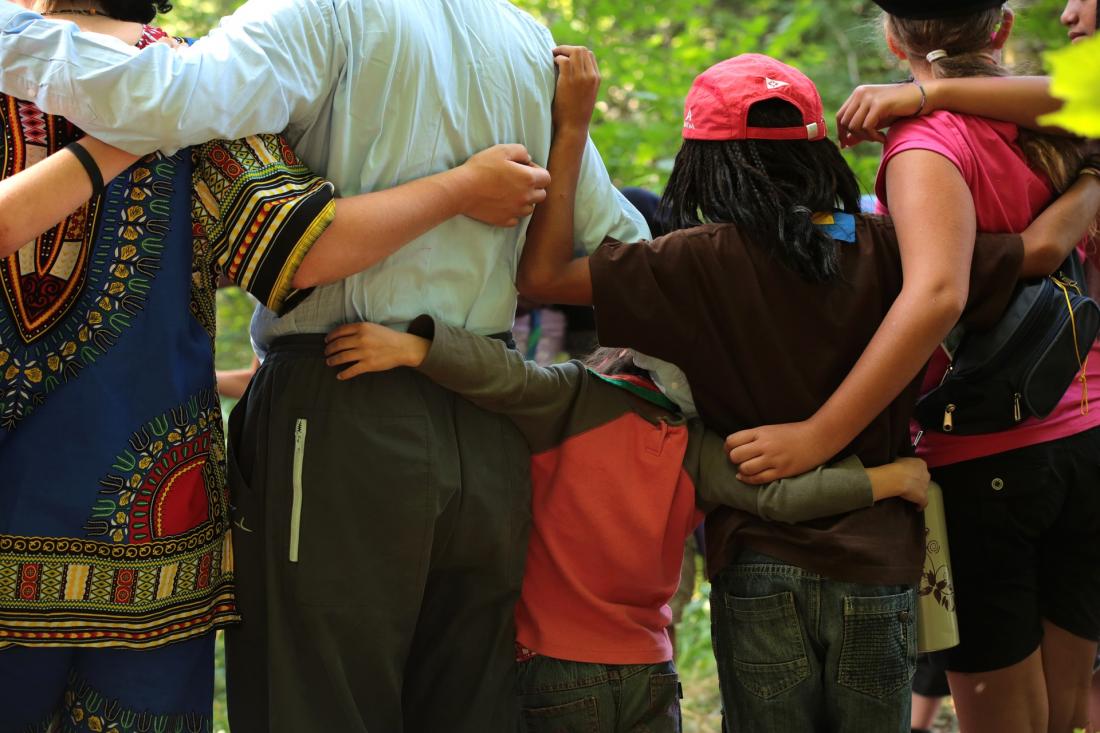 Once you adopt a child, the adoption process's hurdles and complexities seem entirely worth it. Some adoptive parents are unaware of the challenges that they might face during the adoption process. Luckily, hiring an adoption attorney in Atlanta like us, the law office of Tom Tebeau III can significantly ease the legal challenges you might face when adopting a child. Nevertheless, there are still other issues that your lawyer can support you with and provide helpful feedback that can assist you with overcoming them. So, we are your partners when it comes to making sure your adoption process is as smooth and easy as possible. It is a great idea to know what challenges you may face when going into adoption to be mentally prepared for them. If you are wondering what these common hurdles are, we suggest you keep reading to find out.
What are some challenges related to the adoption process, and how can adoption lawyers make them easier for you?
While adoption may not be simple, it can be made easier by working with adoption lawyers. We are trained legal professionals who know the ins and outs of the adoption process and ensure our clients are successful with their adoption. With that being said, here are some common challenges that you may have to face during the adoption process:
Legal challenges from birth mothers: Birth mothers add the most uncertainty to an adoption process from a legal standpoint. Since birth mothers have a certain revocation period after signing the consent papers for adoption, this can be a hurdle in the adoption process. However, there are aspects to this law, and if a birth mother had abandoned her child, she can neither give consent nor revoke it. There are additional ways we can help in case this challenge was to arise. So, if you are yet to find a lawyer for your adoption process, now is the time to do so.
Challenges posed by birth father: In some rare cases, birth fathers can also object to the adoption process. And if they do this, it can be a significant hurdle in the adoption process. However, with our legal expertise on your side, you can rest assured that you don't miss out on your adoption because of non-sincere objections by a birth father. Unless the father can prove that he has genuine reservations about adoption, the adoption process can continue as normal. We are experienced in tackling such legal challenges that may arise during the adoption process, and when you hire us for your adoption case, you can rest assured that your case is in solid hands.
Issues with an open adoption: If your adoption is of the open kind, you may have a situation later on where the child may be allowed to meet their birth parents. Some adoption agencies may try to get you to go with open adoption; however, it can only be done if both adoptive and birth parents agree. With our legal services by your side, you can make sure that you don't get forced into signing an open agreement contract.
Are you looking for an adoption attorney near me on Google? Just give us a call instead.