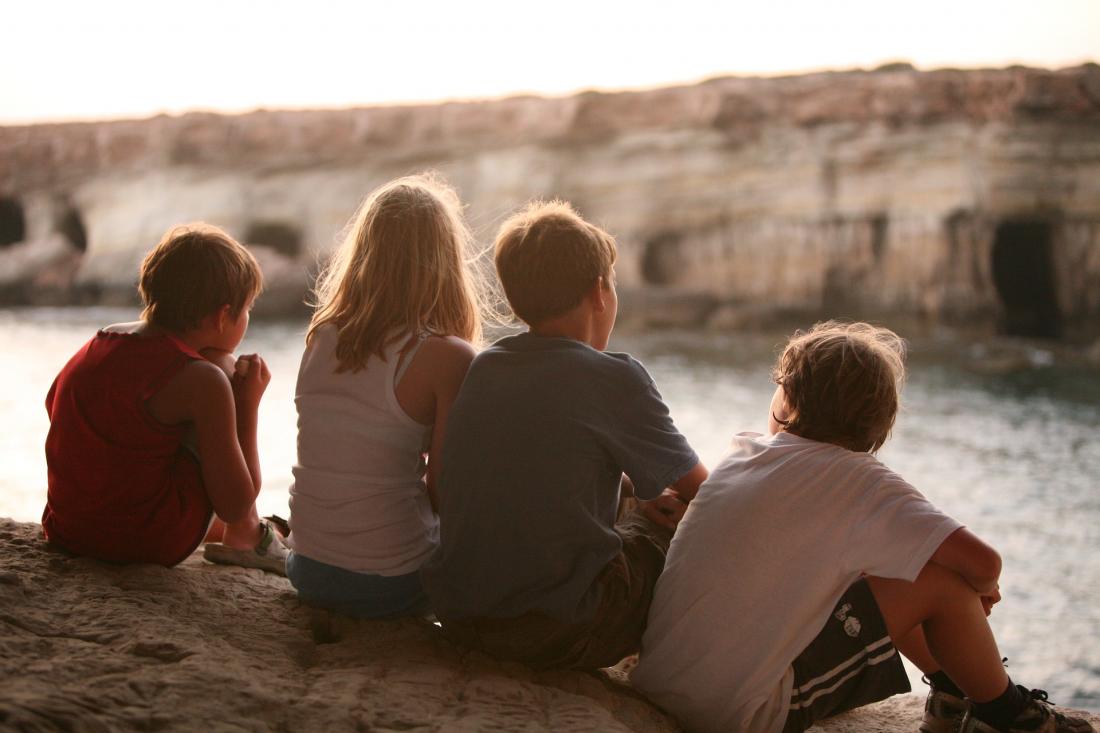 Adoption lawyers handle different types of adoption cases regularly, and multiple children adoptions are one of them. At Tom Tebeau III, we often get families that want to adopt more than one child simultaneously; this is usually done to prevent siblings from getting separated or keep the adopted family in a similar environment. While adopting multiple children at the same time might be an exciting idea for most prospective parents, there are some essential things to consider before adopting more than one child. By knowing about these things, you can be more prepared for adopting multiple children. While we guide every family in detail about their adoption case, there are prospective adoptive parents out there that are planning on adopting multiple children but are confused about what considerations they need to make. So, to help these families, we have put together this great resource, and we suggest you give it a thorough read.
Adoption lawyers in GA may charge an additional fee for multiple sibling adoptions.
Since adopting multiple children adds complexity to the adoption case, adoption lawyers in GA and around the US may charge extra for such cases. While the exact fee for multiple sibling adoptions varies from lawyer to lawyer, it is generally higher than single child adoption cases. Suppose you are interested in inquiries about multiple children adoption fees. In that case, you can always schedule a visit to know the legal costs you can expect to pay for multiple children adoption.
You will have to make additional preparations when adopting multiple children
Adopting a child comes with financial responsibilities, and when you are adopting multiple children, the financial responsibilities are also multiplied. Apart from the adoption lawyers' cost, you will have to consider the additional items you will have to arrange when adopting multiple children. Similarly, as your adopted children grow, you will have to make sure that you have the school and college fund set aside for the children. We often get clients who underestimate the financial aspect of adopting multiple children only to realize that they aren't ready for adopting more than one child; it is best to make additional preparations beforehand.
Space availability at your residence
Children require plenty of space to play and live happily, so considering the space available at your home should be an essential consideration when adopting multiple children. For example, if you live in a single-family home, you might not have enough space to accommodate more than one child. So, you will naturally have to look for a bigger house if you want to adopt several children. However, the space availability is not just a consideration. When you are getting a home study when adopting multiple children, the home study may fail you based on the size of your home if there is not enough space for multiple children.
Georgia adoption laws are there to make the adoption process safe for both the children and the adoptive parents. However, since it can be challenging to understand these laws without proper knowledge and training, it is best to get in touch with us for assistance during your adoption process.