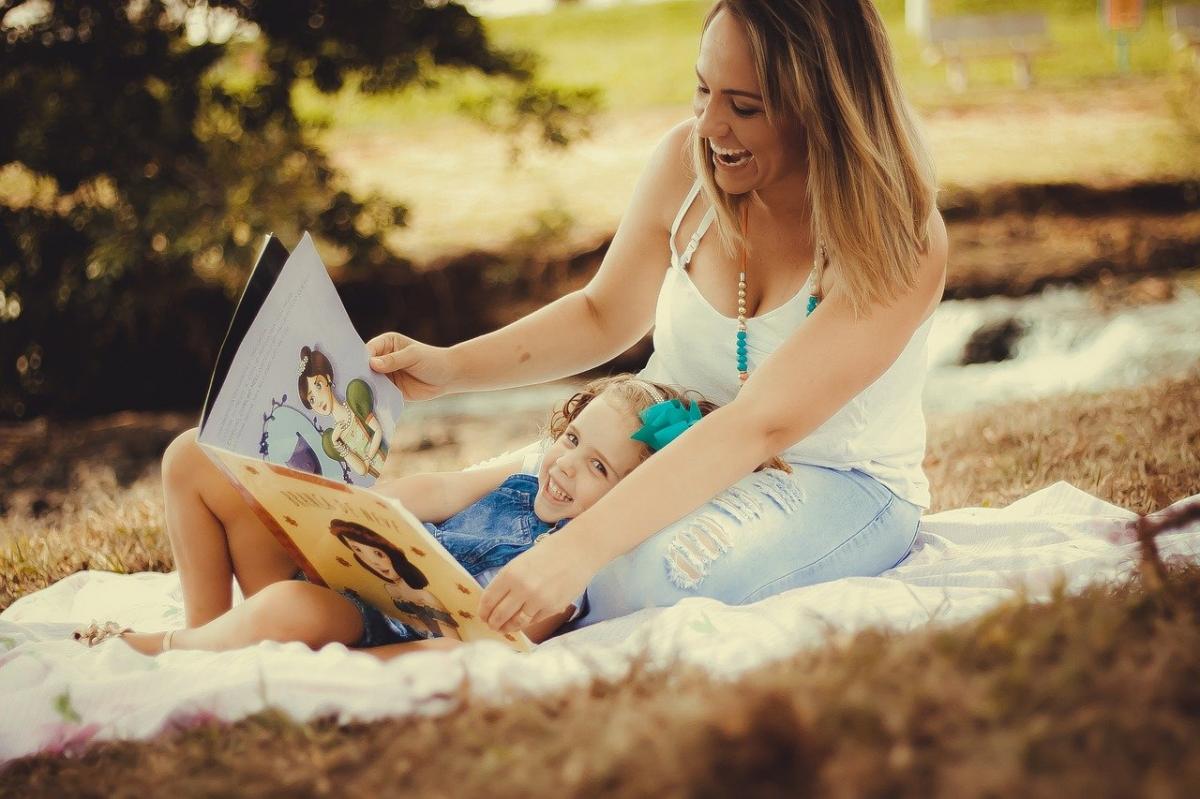 Adopting a child is a huge step in life. It can be an emotional and financial rollercoaster that you need to be prepared for. Adopting a child is a very noble cause as you are opting to change a kid's life for the good! When taking such a huge step, it is important to know what to do and what not to do. When the adoption is done and through, all you want to do is relax and connect with your child. While creating these connections are crucial, there are a lot of other things you need to pay close attention to as well. We want to make sure you know all of them in complete detail so in this blog post, we will go over everything you need to know and do after adopting a child in Georgia!
If you are looking for a reliable and trustworthy adoption agency in Georgia, Tom Tebeau is the way to go as we have been serving hopeful parents and children find each other for years. Want to give a child a loving home? We can make it possible!
What To Do After Adopting a Child in Georgia?
Hiring a good adoption attorney in Atlanta is important to go through with the adoption paperwork and procedure smoothly. We are here to make sure that you get the best services when it comes to child adoption! With that said, let's talk about the things you need to do after adopting a child and bringing them home!
Keep Your Child Close
In order to build a relationship of love and trust, you must keep your child close to you. This requires time and effort. If you have adopted an infant, they require special care and attention. This develops a foundation of trust in them for you. For a child who has grown up slightly before you adopted them, you need to explore the activities they like doing and engage with them in it. This is just one way of connecting with your child and keeping them close. As you grow old with your kid, you will realize what works for you to grow close to them and what doesn't. Pay close attention to them!
List of Questions
As your child grows, you need to know more about them in order to connect better. You may need to ask questions, some of which are tough while others are easy. For example, some things need to be addressed immediately like if the child has an attachment disorder, while others may not need to be asked about for many years like your child's relationship with their biological parents. You can write these questions down and ask a professional before approaching your kid with them as it can help you place them correctly and make sure you are ready for the questions you may get in return.
To learn more about our adoption law services, click through!
Create a Will
This is extremely crucial for you and your loved ones in case of an emergency where you may die. Including your adopted child and everyone else in the will can put you ahead of time and make sure everything is covered. In case of an emergency, all your belongings will be transferred to your family's name. This legal and financial protection can turn out to be greatly beneficial for your family. If you do not have a will, you can have it made quickly and easily. If you already have one, you can update it and include your adopted child in it.
As you can see, there is a lot more you need to know about adopting a child and what you can do to make life better for them in the future. If you follow them closely, you can lead a meaningful life with your child and build a connection of trust and love with them. If you are looking to adopt a child, we recommend that you take help from us as our team at Tom Tebeau can look at all the paperwork and legal issues that need to be taken care of. We make it easy for you to adopt a child in Georgia! If you made it to the end of this article, we believe you are more than ready to start a fulfilling life with your kid!
For further information, please visit the FAQs section below.
Frequently Asked Questions
What should you not say when adopting a child?
Here are things you should never say:
You should be grateful
You're lucky
We choose you
It was meant to be
You were wanted
What age should you tell your child they are adopted?
There is no perfect age however around the age of 4 to 5 years, it may be the best time to tell your child that they are adopted.
What do you call the day of adoption?
The most common way to remember this day is "Gotcha Day!" It is also often referred to as the "Homecoming Day!"