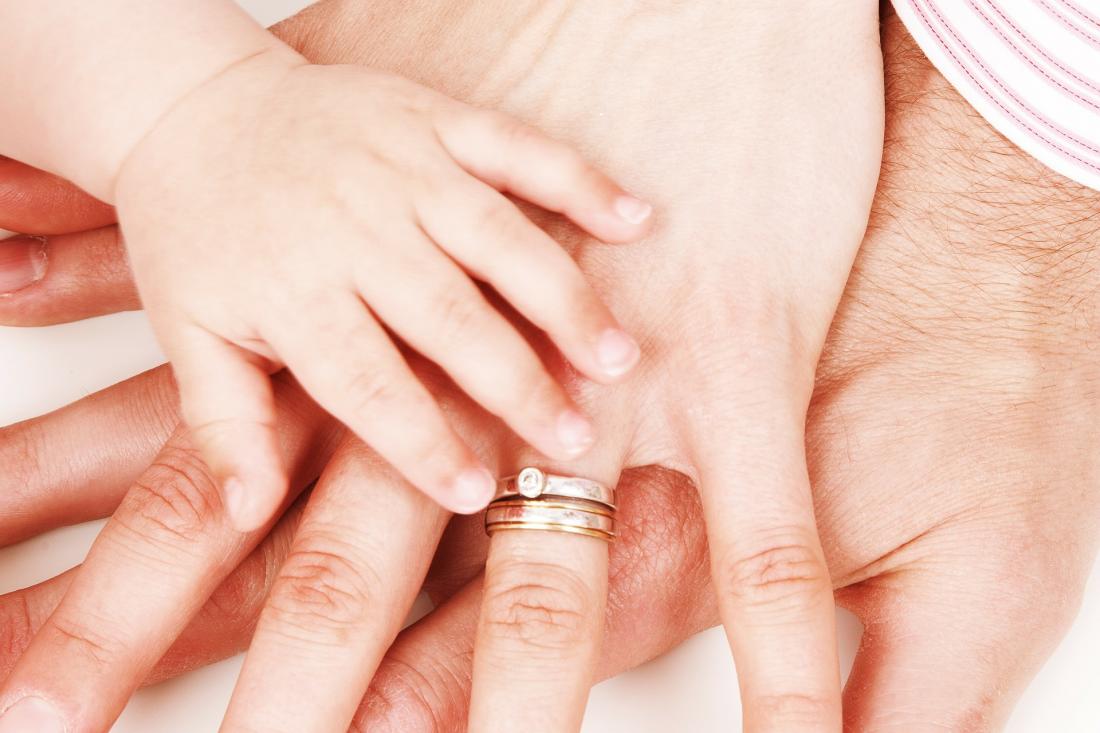 If you are considering adoption, you are probably overwhelmed by all the legal and technical details of the adoption process. While adoption is an experience of a lifetime for every adoptive parent, the process of adoption must be managed carefully. Therefore, hiring an adoption attorney in Atlanta to assist you through the adoption process is essential. Every state has different adoption laws, and Georgia also has a specific set of rules and regulations for adoption. Not being able to comply with the adoption laws can significantly affect the success of your adoption case. The obvious solution is to hire an adoption attorney if you are planning for adoption in Atlanta, but before you do that, there are certain things you should consider.
What Is the Adoption Lawyer's Specialization?
Adoption and the process of adoption are governed by family law. With that being said, adoption laws require a specialized adoption lawyer, such as Thomas Tebeau. A specialized adoption lawyer is going to be well versed and familiar with the adoption laws of your specific state. We at the Law Office of Thomas Tebeau specialize in all kinds of adoptions and specialize in Georgia adoption laws. The benefits of hiring a specialized adoption attorney like us instead of a general family lawyer are not just limited to increased adoption success. So, before you hire an adoption lawyer, make sure that the lawyer specializes in adoption law and not general family law.
Can the Adoption Lawyer Handle the Type of Adoption You Want?
One of the most critical factors you should consider when hiring an adoption lawyer is making sure the adoption lawyer has experience handling the adoption type you are interested in. As we mentioned previously, Georgia law allows for different types of adoption, including Independent, third party adoption, relative adoption, agency adoption, stepparent adoption, foreign adoption, and adult adoptions. Make sure you consult with the adoption attorney beforehand and ask them if they can handle the type of adoption you want. We at Thomas Tebeau have vast experience of handling all kinds of adoptions as per Georgia adoption law.
What Services Does an Adoption Lawyer Provide?
An adoption lawyer doesn't just provide legal support and facilitates the adoption process. They also help you out in fulfilling various legal requirements and helps in making your case strong. So, make sure you ask your adoption lawyer about all the services they provide. We at Thomas Tebeau offer the following additional services to our clients.
Home study: We help our clients in preparing for home studies and arrange licensed individuals who are authorized to carry out the home study.
Help you with your background check: We can facilitate you with your criminal history and background check as required by Georgia adoption laws.
Help you in reimbursement of birth expenses: In case you are adopting an unborn child and have paid for the birth expenses of the child, we can help you in reimbursement of birth expenses as per Georgia law.