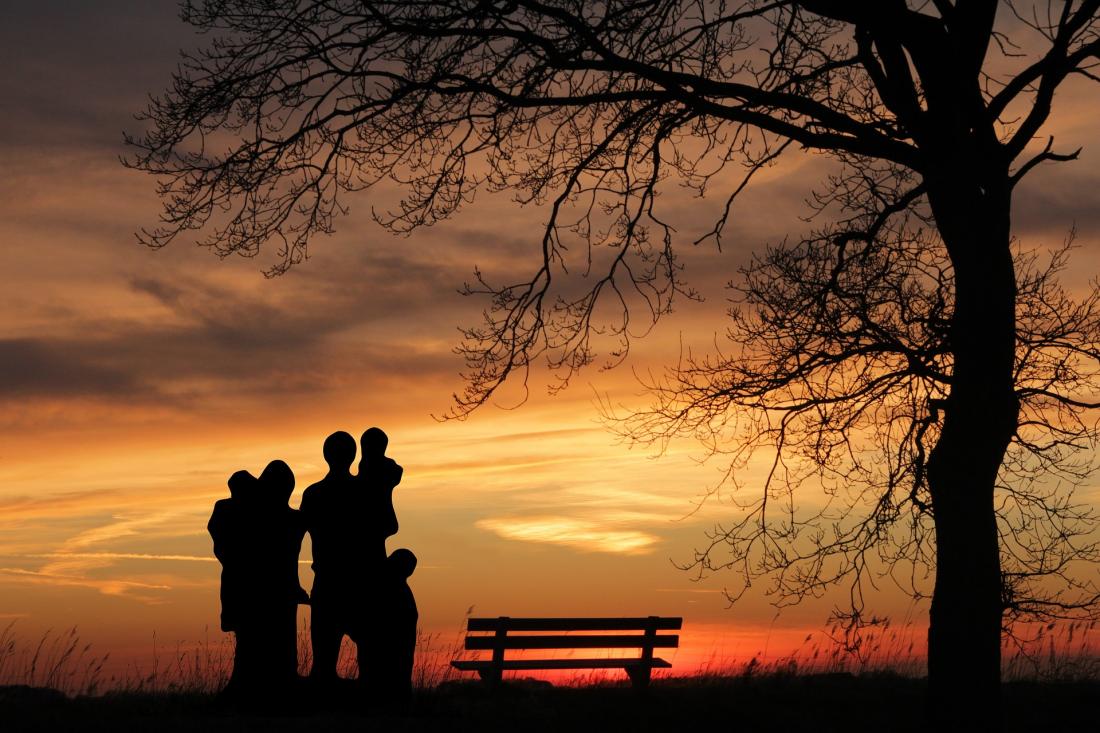 Are you a prospective adoptive parent and contemplating to adopt a child? Every state has its own set of requirements that need to be fulfilled before the beginning of the process. There are home studies that are carried out, marital status to be considered and age limits to be taken into account during the whole proceeding. The state law determines all the requirements that prospective parents need to meet if they wish to adopt a child. Given below is a guide to help you understand the requirements that must be met in order to adopt in the state of Georgia.
Adoption Requirements:
There are certain legal requirements for adoption in Georgia, for instance:
If you are married at the time of adoption, you must be 10 years older than the child.
If you are single and adopting, you must be at least 25 years old and relatively 10 years older than the child you are adopting.
There will be a home visit to check if it's safe for child.
No criminal records should be found.
There would be some references required.
There will be a drug screening.
Medical examination will be required.
There will be an information session of about two hours that needs to be completed.
Completion of home evaluation.
Completion of 23 hours pre-service training.
These are some of the requirements that the state expects you to meet before the process of adoption is complete. If you are looking for adoption lawyers in Atlanta, please reach out and book an appointment with Tom Tebeau to get it all settled.
Determine Specific Adoption Requirements:
You have to review Georgia's requirements to adopt a child or consult a reputed adoption lawyer if you are looking to adopt a child. Just bear in mind that there are specific requirements that you need to meet but don't let them change your mind because adoption is a bold and honorable thought and you are on the right path to make your beautiful family grow. If you are not ready to adopt yet due to not being able to meet the program requirements or you have some specific demographics in mind about the child you wish to adopt, who can settle well and be an excellent addition to your loving family, do not give up. Contact a professional lawyer who has expertise in the field.
Understanding Adoption Laws:
It is vital for prospective adoptive parents to get in touch with an attorney who is expert in child adoption laws to know all that there is about adoption process in Georgia. The attorney will make sure that the whole process of adoption goes smoothly and is aligned with the adoption laws of the state. You must educate yourself about the adoption laws of your state so that you can have a glimpse of the process that you will be going through beforehand, and you are physically and emotionally ready for this big change in your life. Adoption is beautiful and is an enriching experience both for the parents and the adopted child, so rest assured you are on the right track if you are considering it.