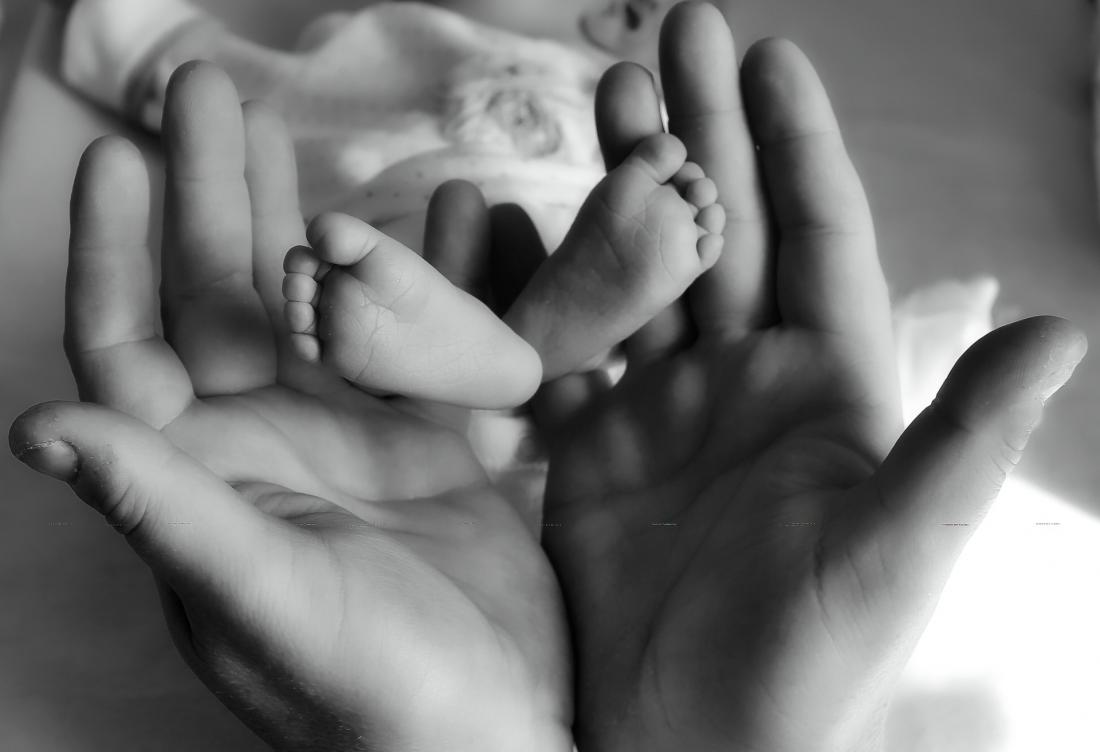 Adoption lawyers are specialists in adoption laws and other legal aspects related to them. So, it makes sense why they should be a part of your adoption process if you want to increase your chances of success. Adoption laws are there to protect you and the child you are adopting; however, complying with these laws can be tricky. Whether you are adopting your first child or have experience, each case can be different and pose unique challenges. That is why it is best to have us, at the law office Tom Tebeau III, by your side to help you through the process. Legal assistance is not the only reason why the services of a lawyer are essential during an adoption case. Adoption lawyers have gone through the process so many times for different clients that they can help you prepare for stages of adoption before they even start. Still not sure if you should be working with an adoption lawyer for your case or not? Here are some significant reasons why an adoption lawyer is vital to your case.
Why should you involve an adoption attorney in Atlanta for your adoption case?
As mentioned earlier, an adoption attorney in Atlanta can breathe life into the legal standing of your adoption case. Each case is different, and so are the situations of adoptive parents. Therefore, it is essential to approach each adoption case appropriately. So, here are some key reasons why you should have us by your side during your adoption journey:
Provide you with information about the adoption process: Adoption can be tricky, especially regarding your responsibilities as an adoptive parent. But, with an adoption lawyer by your side, you can make sure that you get key information about your case as it progresses. If you have some questions regarding the process or cannot understand why a particular step is necessary, we can answer your questions. So, adoption lawyers are there to assist, but we also keep you informed and updated on how your case is doing.
Help you make a strong application: Applying for adoption requires a lot of preparation and paperwork that we can help you with. We can help you prepare a strong adoption application that checks all the boxes for the court to approve your application. You will be surprised to know how much effort and planning goes into making a solid adoption application in a court. To ensure your application gets approved, you need to get your financial documents, social references, health documents, criminal history, and other vital information. And we at the law office of Tom Tebeau III can help you achieve that.
Arrange and assist with your home study: As the name suggests, a home study is an inspection of your home that is done to ensure that your home is safe and ideal for a child. These studies involve interviews and visits to your home, and they are critical to the entire adoption process. So, make sure that you are working with us to get your home study and other legal requirements for the adoption process.
Are you trying to find a lawyer by looking up an adoption attorney near me on Google? Contact us instead.