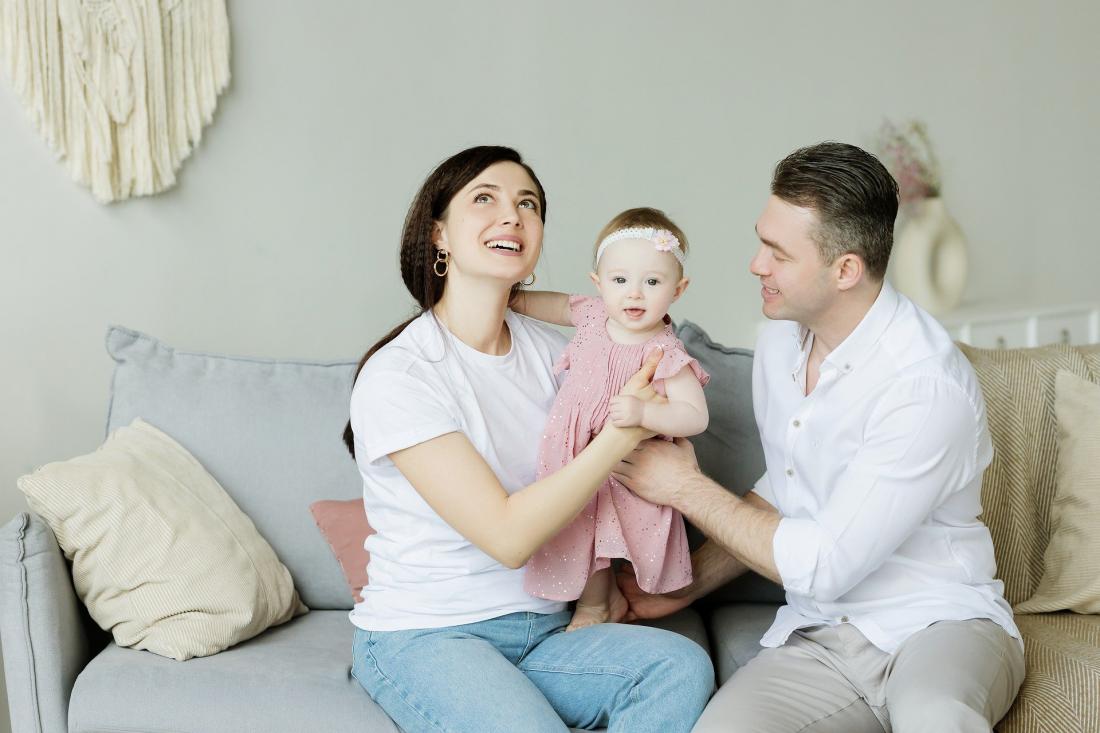 Stepparent adoption is also commonly known as second-parent adoption, and it is one of the most common types of adoption here in Atlanta and around the USA. While stepparent adoption is usually straightforward, some cases can get complicated. Having experienced adoption lawyers such as Thomas Tebeau III to assist in the adoption process can make the process less stressful. With that being said, many hopeful parents who come to us for consultation aren't sure about how stepparent adoption works. To help anyone wondering what stepparent adoption is and how we can help you out through the process, we have put together this helpful article.
What is stepparent adoption? As per an experienced adoption attorney in Atlanta
As the name suggests, stepparent adoption is the type of adoption where the spouse of one of the biological parents is adopting the child. As an experienced adoption attorney in Atlanta, we handle stepparent adoption cases frequently, and people go for stepparent adoption for many reasons. Some common reasons why people adopt their stepchildren are:
to avoid legal complications of inheritance,
to legalize their commitment to the children,
to give equal status to all the children in a household if their stepchild's biological parent dies, among other reasons.
No matter what your cause of adopting your stepchild is, stepparent adoption is a great way to solidify your relationship by giving it legal status. However, problems can occur during a stepparent adoption, and a simple stepparent adoption case can turn complicated. So, it is a good idea to get legal assistance from us when going for stepparent adoption.
How can we help with stepparent adoption?
At the law office of Thomas Tebeau, we have legal expertise and experience dealing with stepparent adoption cases. We can study your stepparent adoption case and offer insight on how to approach the adoption process. We can also let you know if any legal issues might occur in the adoption process beforehand. Our goal is to prepare you for the adoption process and ensure that the whole process is as stress-free for you as possible. Most hopeful parents think that hiring adoption lawyers cost a lot; however, the emotional and financial cost of dealing with complexities in the adoption process far exceeds the adoption lawyer's fee. We listen to your concerns and provide honest and reliable guidance to prevent adoption cases from getting contested. Even though stepparent adoption seems straightforward, it can be contested if the biological parent refused to give away their rights. This can cause unnecessary delays and court hearings, not to mention additional costs. To avoid all these complications, it is a great idea to hire a professional adoption lawyer for stepparent adoption.