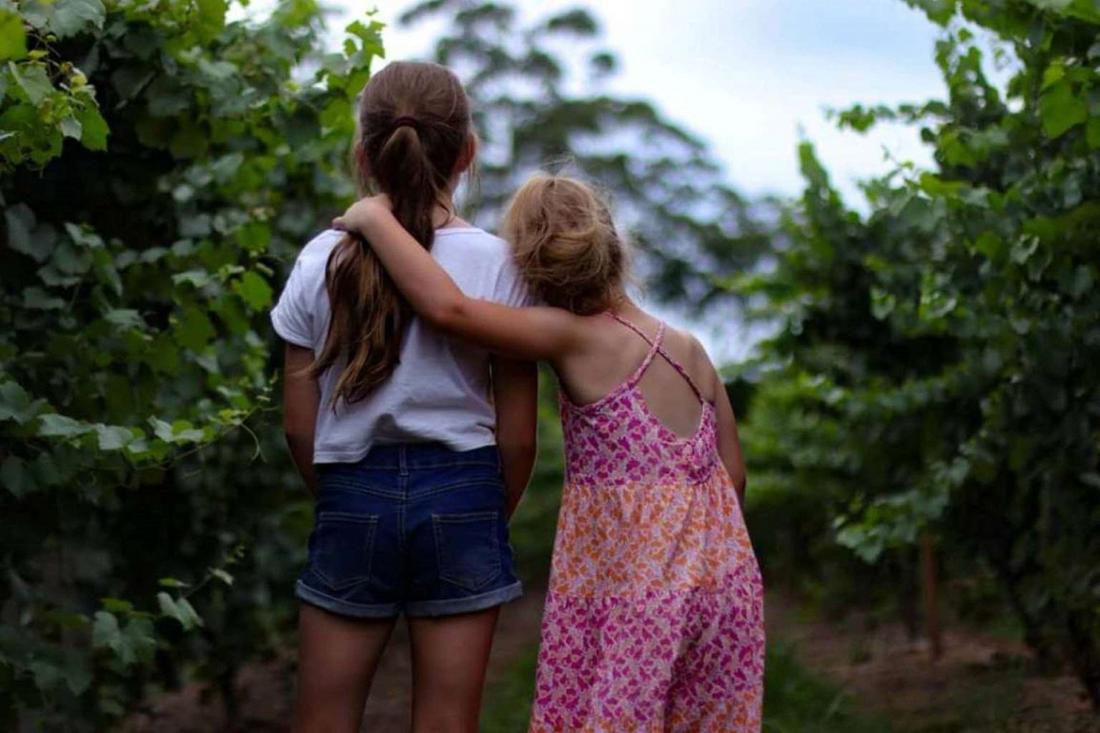 At Thomas Tebeau III, we handle various types of adoptions as per Georgia adoption laws, and we also get prospective adoptive parents that want to adopt internationally. While each case of international adoption varies in complexity, usually, the process of international adoption in Georgia is similar. If you are a Georgia resident looking to adopt a child internationally from a different country, it is crucial to get in touch with a reputed adoption attorney. There are special paperwork and legal compliance requirements for adopting internationally, which is only possible if you have an experienced adoption attorney that knows how to handle foreign adoption. If you are wondering about international adoption in Georgia, you are in the right place. Because we are going to help you understand how international adoption works in Georgia, so read on.
Hiring an Adoption Attorney in Atlanta
The most important step of adopting internationally is hiring an adoption attorney in Atlanta that deals with international adoptions. At Thomas Tebeau III, we specialize in the international adoption process, and we can provide legal assistance to adoptive parents looking to adopt from a foreign country.
Going to an International Adoption Agency
International adoption agencies have lists of countries from where you can legally adopt, and they also have lists of children along with their photos that are ready to be adopted. You can then consult with your adoption lawyer about the options provided by the foreign adoption agency and select the right adoption opportunity for you.
International Home Study
Once you have selected an international adoption agency, you will have to complete an international home study. This home study will have to fulfill the requirements of Georgia adoption laws, the international adoption agency's requirements, and the country where you are adopting from. Your adoption attorney will assist you with the home study, making sure that you fulfill all the legal aspects of the international home study.
Adoption Application to USCIS
Once you have fulfilled the international home study, you can then send an adoption application along with the home study to USCIS that will evaluate whether you fulfill adoption requirements in Georgia and other legal requirements. They will also review whether the child you are trying to adopt from a foreign country is eligible to immigrate to the US after adoption or not. You might have to send additional information to the USCIS depending upon your foreign adoption case, and we are going to guide you through this process.
Completing Your International Adoption
Once USCIS approves your application to adopt internationally, your adoption agency will match you with an eligible child waiting on the foreign adoption waiting list. You will then have to travel to the country of the child you are trying to adopt and complete the necessary legal requirements for immigration. Once all the steps of adoption are complete, you will receive the visa of your adopted child and bring the child to the US in Georgia to live with you.
Are you tired of looking up "adoption lawyers near me" online but can't find a good adoption lawyer in Atlanta? Just give us a call at (706) 327-1151, and we will offer complete legal assistance throughout your adoption process.