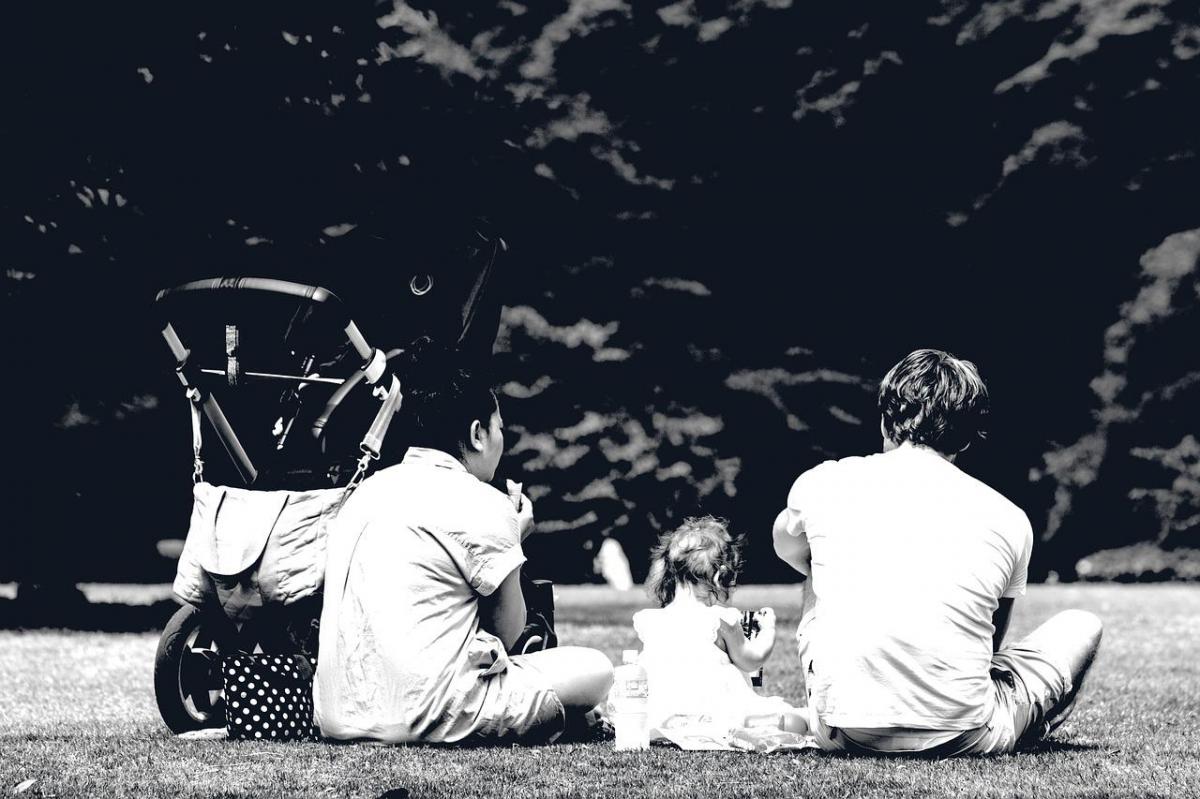 'Give up for adoption!' is the general phrase used for child adoption in the US, but we never take it like that. Adopting a child is more like supporting a life at an early age and giving it a chance to live it to the fullest. All across the planet we see campaigns for making the earth greener, promoting plantations, and caring for the saplings. For sure, they are headed towards making the earth a better place to live, but this is all meant for human beings. No use for making the planet greener, if many of its habitants are either abandoned or left on their own in the tender ages to survive and struggle for a living. Tomtebeau.com, the attorney at law makes adopting a child in Georgia a simplified and painless process.
Go for adopting a child in Georgia through Thomas Tebeau
With holding degree in law from the University of Georgia School of Law, Thomas Tebeau is successfully running a full-service adoption law firm, specialized in Georgia Adoption Law. Not just this, he's a Fellow with the Georgia Council of Adoption Lawyers and a certified specialist of National Association of Counsel for Children. With the help of his legal assistant Emily H. Cofield, who also has perfect legal and small business management experience, he makes adopting a child in Georgia easily done for the seeking parents. If you are looking for kids for adoption, schedule an appointment with us, we provide following adoption services:
Independent Adoption
Third Party Adoption
Stepparent Adoption
Relative Adoption
Foreign Adoption
Adoption Through Licensed Agencies
Adoption Through State Agencies
General Mandatory things for Child Adoption 
The state requires different background checks for handing over the legal rights of a kid and assuring that the child's life will not be spoiled in the wrong hands. Depending on your financial status, marital status, housing facility and age, we provide the best suitable adoption options. The adoption law is complex, as it deals with high stakes areas and involves many technical things, which inexperienced adoption lawyers often overlook. If you are looking for kids for adoption in Georgia and confused by suggestions of a lot many adoption attorneys, just take a look at the basic requirements of Georgia Adoption Law:
Home Study
Criminal Background Check
Federal Adoption Assistance
Permission Letters from both States, in case of inter-state Adoption
Rights of Unwed Fathers
How we find out the right Adoption for you?
There are many reasons why people give up their kids for adoption. A young Spanish single mother, who came to the US to earn a better living, wanted to give her unborn child up for adoption just because she was unable to support two kids, while struggling with a foreign language. To young mothers, unwanted pregnancies, divorces, family issues and separations end people up on giving up on kids. We look for those kids for adoption in Georgia and make perfect matches.
For instance, there are many adoption agencies and non-profit organizations, which are the easiest platforms where pregnant mothers are given consultations about adoptions. There are Youth Villages, where dozens of kids aging 5-18 are waiting to be adopted. We approach those organizations and facilitate children who are unable to get back to their birth families.
We Understand Adoption in the Truest Sense
Our consultancy saves parenthood seekers and abandoned kids from the toil of navigation and complicated and time-consuming legal process. We waive off all of your fears and concerns regarding domestic as well as legal problems. We have been providing adoption services to almost all sorts of clients who wanted a kid for adoption in Georgia. Your domestic adoption usually takes 3-12 months and with the help of our law attorneys we carry it forward this way:
Our wide network of agencies and lawyers helps you approach the suitable option
Our lawyers help you understand the requirements and procedures of independent adoption
Our team helps you in a personalized way once it gets to know what legal advice and solution you require
This customized consultancy gives you peace of mind, at the same time reduces your wait time
Our assistants help you complete all state and court documentation
We also help you in pre- and post-placement of the kid
A child is best brought up by his own parents, we can't deny this fact! But sometimes, there's no other way out and this is where we assist struggling families and abandoned kids. Either, you are single, married, divorced, no matter what status you have, if you are keen on adopting a child in Georgia, we are here to help!