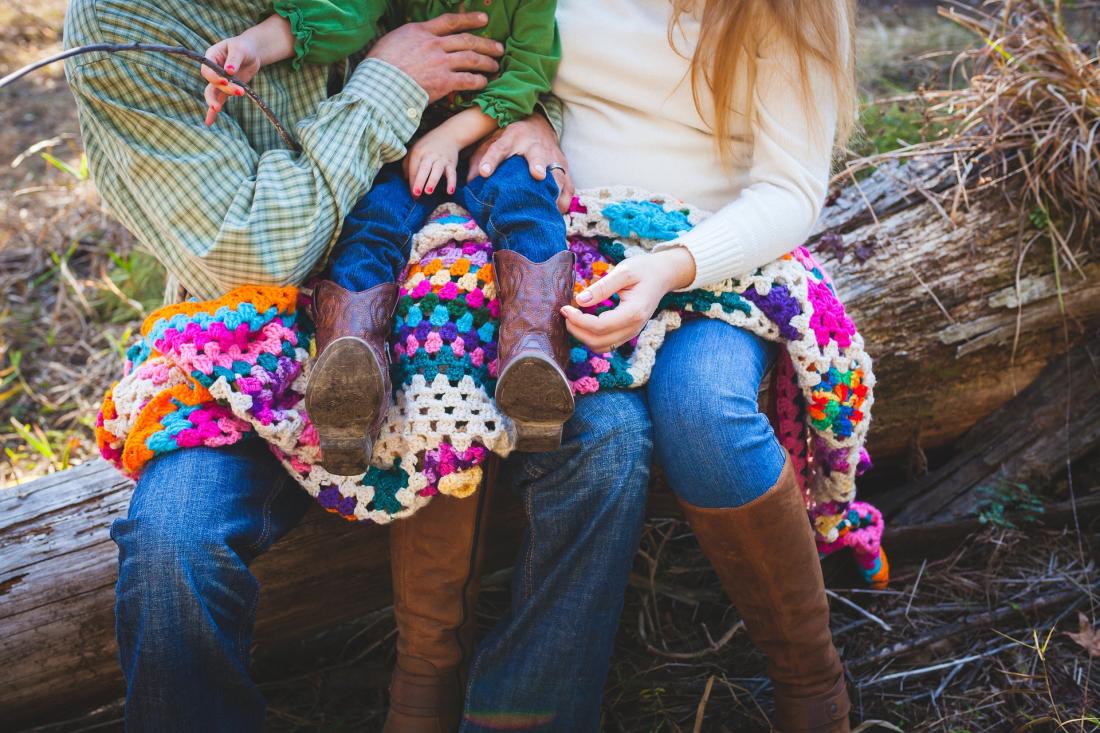 Adoption can either be done domestically or internationally by adopting a child born in a different country. Once most adoptive parents decide that they want to adopt, they are faced with the choice of domestic and international adoption. Both domestic and international adoption have different processes and requirements. However, international adoption is a significantly complex process because there are many steps involved in it. We at THOMAS TEBEAU are asked a lot about the differences between domestic and international adoption. One of the most common questions we get asked is how much adoption costs are in domestic and international adoption. Therefore, we will help you understand the cost differences and other key differences for both types of adoptions, so keep reading.
Major Differences Between Domestic and International Adoption as Per Georgia Adoption Laws
We operate in the state of Georgia, and as per Georgia adoption laws, here are the significant differences between the domestic and international adoption process.
Cost: The costs of adopting through both domestic and international adoption methods are roughly the same. As per Georgia adoption laws, there are no additional government fees involved for international adoption. However, the distribution of costs for domestic and international adoption is different. For example, when adopting internationally, you will have to spend most on the cost of travel and the child's accommodation. On the other hand, for domestic adoption, a major chunk of your cost goes to cover expenses of the child's birth parents, especially the mother. Nevertheless, there is still a price difference between both adoption methods. For domestic adoption, you might spend anywhere between $20,000-$50,000, while for international adoption, the cost ranges between $20,000-$60,000. The cost of international adoption may increase depending upon the country you are adopting from and the complexity of your adoption case. Similarly, if your adoption case goes on for too long, the attorney fee can increase drastically. This is why it is crucial to hire an experienced attorney to speed up the international adoption process and keep costs as low as possible.
Adoption requirements: Adoption requirements are where the significant difference lies between international and domestic adoption. For all types of local adoptions, including third-party adoption, relative adoption, and even agency adoption, you have to fulfill federal and state government's adoption requirements. However, for international adoption, you must comply with the adoption laws of federal and state government as well as the adoption laws of the country you are adopting from. The law office of Thomas Tebeau is aware of international adoption requirements and we also help our clients gain eligibility for international adoption. From Georgia adoption legal forms to bringing your adoptive child home, we provide our legal and technical support to the adoptive parents. We believe that adoption is a joyful process, and we make sure that both the adoptive parents and the adopted child can go through it as smoothly as possible.