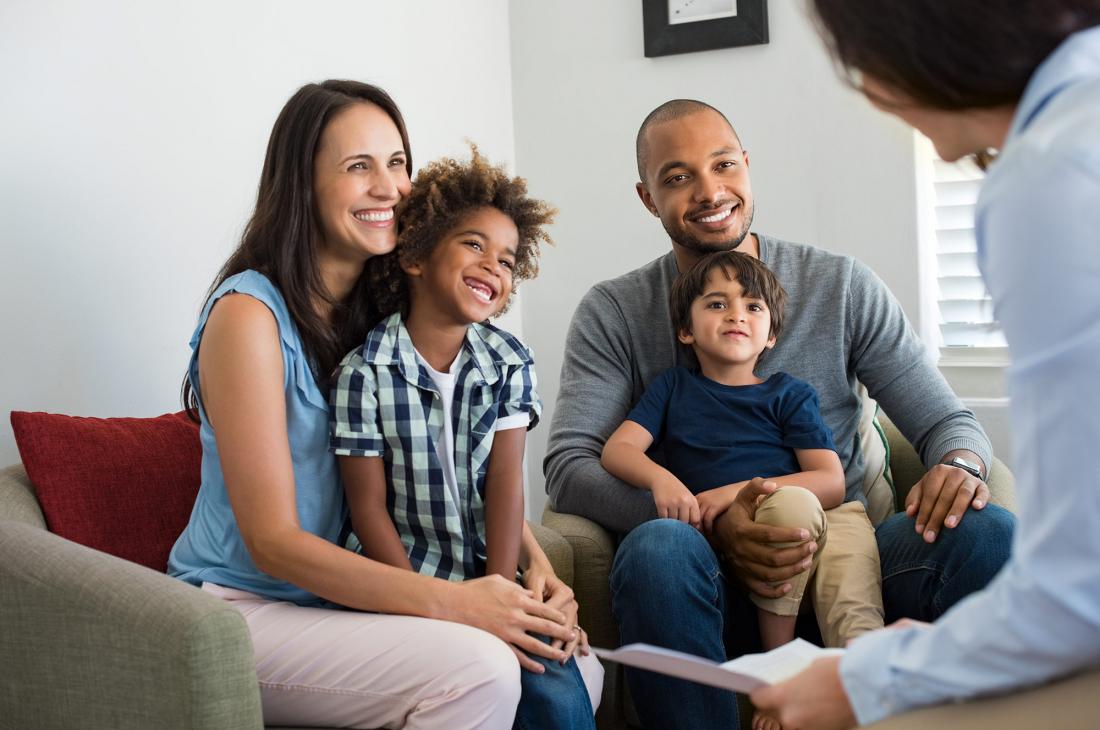 How Long Does It Take to Adopt a Child in Georgia?
We are often asked the duration of the adoption process from start to finish, as it is only natural for prospective adoptive parents to want to know how long their adoption will take. When adopting a child, the length of the adoption process varies significantly, depending on several important factors, including the type of adoption, whether the rights of the birth parents have been terminated, and the court where the adoption is filed, to name a few.
Generally speaking, the longest part of the adoption journey is typically being matched to a child, whether through an agency, the Georgia Department of Family and Children Services, or thorough private channels. There is no standard timeline for matching a child to adoptive parents. Stepparent and relative adoptions, by nature, do not have long lead times. Once a match is made and the parties are ready to proceed with the adoption, the process usually moves much faster.
Uncontested adoptions, where the rights of the parents have been surrendered or terminated, move through the Georgia courts quickly, and it is not unusual to finalize the adoption within 30-45 days from the filing of the petition for adoption, and in some case earlier. The same applies to the domestication of a foreign decree of adoption, where the child has been fully adopted in his or her home country.
Contested adoptions, on the other hand, can take longer to move through the court system. Because these adoptions involve asking the court to terminate the rights of a parent, they are subject to the procedural safeguards and requirements that apply to litigation, including periods where the non-consenting parent has an opportunity to be notified of the proceedings and object to the adoption. Georgia's adoption laws do, however, express a policy in favor of achieving permanency and stability for a child without unnecessary delay. For this reason, even contested adoptions can be given preferential scheduling by the courts.
No matter they type of adoption, it is critical that the proper steps are taken at each stage in the process. Adoptive parents should never take any chances or cut corners when it comes to the legality of the adoption, no matter how long the process takes. Given the stakes involved, it is much, much more important for the adoption to be finalized correctly than quickly. It is also critical, then, for adoptive parents to seek and obtain an experienced Georgia adoption attorney to protect the integrity of the process and ensure that the adoption is done properly.
Whether your adoption journey is long or short, Georgia adoption attorney Thomas Tebeau III can guide you through the process to protect the rights of all parties involved. For further information, details, inquiries, or any concerns, please do not hesitate and get in touch with us today.