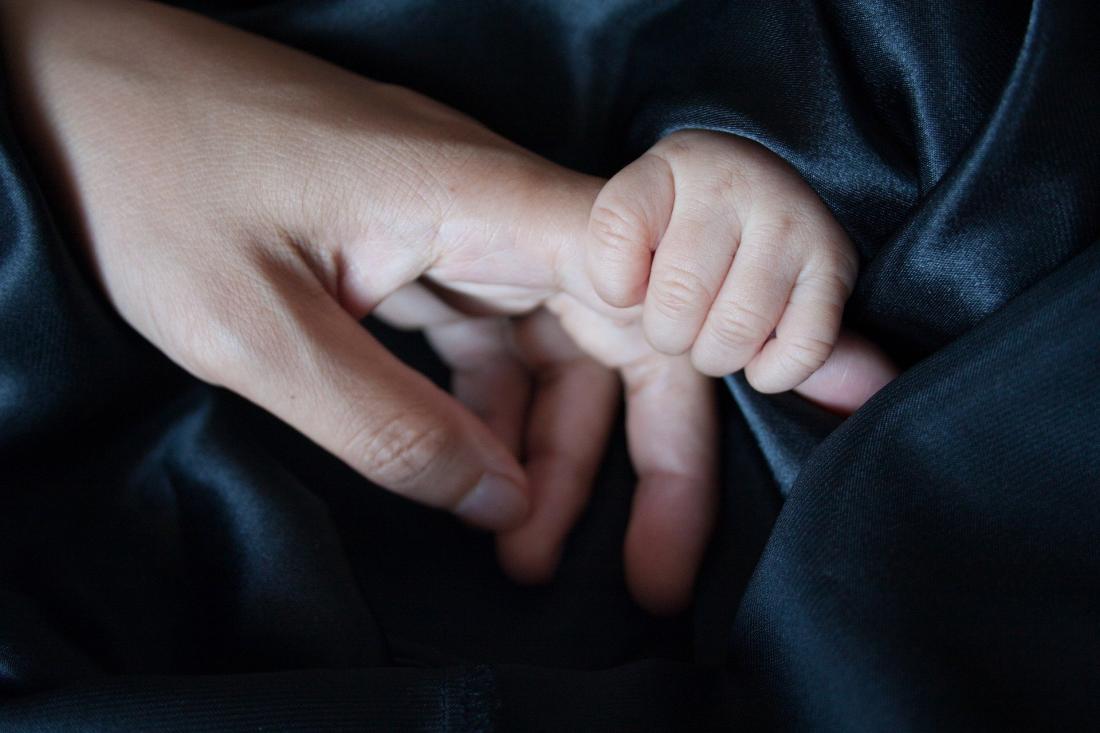 One of the most common questions prospective adoptive parents ask adoption lawyers such as us at Tom Tebeau III is how long the adoption process can take. As per Georgia adoption laws, there are different steps to the adoption process, and you have to complete each step which can take a significant amount of time. While most adoption cases we undertake can take between 6 months to 18 months to complete, there are a number of factors that affect the adoption process's duration. If you are wondering how long it can take to complete the adoption process, this article is for you, and we suggest you read this until the end.
Factors that affect the duration of the adoption process as per top adoption lawyers
When it comes to understanding how long the adoption process can take for you, adoption lawyers, including us, suggest considering various factors. These factors directly influence the duration of the adoption process:
Adoption advertisement: You have to advertise your family profile to prospective birth mothers. The amount of money and effort you put in creating and promoting your family profile can affect how long the adoption process can take. A good-looking and attractive family profile will take less time to attract birth parents.
Your adoption plan: If you are very specific about the child you want to adopt in terms of race, age, gender, and other criteria, it will take longer to find the child you wish to adopt. Similarly, you will be limited to only a few birth parents that can check your profile since your adoption agency will only show your profile to parents that meet your criteria. It can take months to find a suitable match for your strict requirements, and the overall time required to complete the adoption process will also increase significantly.
Competition from other perspective adoptive families: Just like different birth parents are putting up their children for adoption, there are many prospective adoptive parents just like you looking to adopt a child. The higher the number of prospective adoptive parents, the more time it will take for you to find and adopt a child.
Steps in the adoption process that you can speed up
While some steps in the adoption process are out of your control when it comes to their duration, there are certain steps that you can control and therefore speed up. Adoption lawyers in GA such as us can help you in speeding up the following adoption steps:
Adoption application: Once you have decided to adopt a child and have made sure that you can care for a child, you should apply for adoption as soon as possible. We can help you through this step and give you suggestions on creating an effective adoption application.
Home study: While home studies can take a few months to complete, if you are prepared for a home study, you can pass it on the first try; this can significantly reduce the time of the adoption process.
Now that you know what factors can affect adoption time and how you can speed it up, you can start looking up adoption lawyers near me. Or you can skip the trouble and directly call us at (706) 327-1151 or request a free consultation.