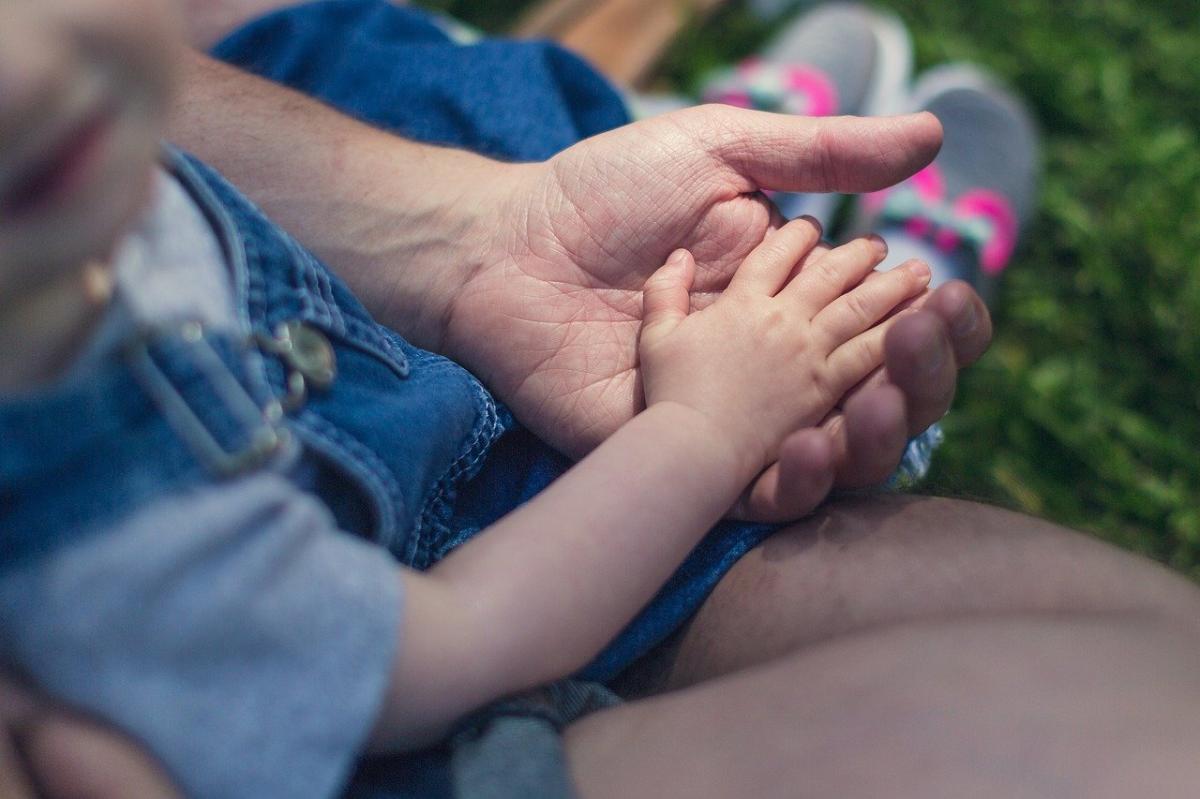 Not every child is privileged enough to have a stable family and balanced life. Most of these kids are first sent to foster homes and are then adopted by someone not related to them by blood. Foster care is different from adopting a child in Georgia, as it provides a temporary refuge to the kids. In contrast, adoption provides permanent shelter and residence in a stable family environment. There are a lot of similarities between the two, such as they both provide the children with a safe place to live, and the care is provided by people who are not blood relatives. There are some other commonalities, and we'll discuss some of them in this article. So please read it completely to understand them.
You may want to adopt a kid or provide them with foster care, but the process is not that straightforward. So, it is better to consult with professional and specialized adoption attorneys like Tom Tebeau as they know all the legal requirements and understand the laws and process in detail.
Similarities Between Fostering and Adopting a Child in Georgia
A Safe Place for Children
The first common feature of foster care and adoption is that both provide the kids a safe place to live and lead a normal life. Both are for the kids who are suffering in their lives in any way. These individuals need a stable family that can provide them with a balanced life and opportunities to get a formal education, grow, and develop. Though all this is temporary in foster care, it is similar to what happens after adoption.
Care Providers Are Not Biologically Related
People who plan to take in kids for adoption in Georgia are bound by the law that they can't adopt a child related to them biologically or by blood. The same goes for those who want to provide foster care to children who are either orphans or their home and family environments aren't suitable for leading a normal and balanced life. No matter the circumstances of why a child needs foster care or adoption, their relatives can't provide them with all this. That makes both processes similar.
Services Needed by Licensed Professionals
Signing up to provide foster care or adopting a child in Georgia may sound simple, but it is not a straightforward process. You need to fulfill several legal requirements, and you need the services of professional attorneys or other agencies that assist in the adoption and foster care. State departments are also involved in both the processes to ensure everything goes smoothly and according to the laws dictating these types of services.
There are some ways determining that foster care and adoption services resemble a great deal and have a similar purpose. If you have any questions about how you can register for one or both of these or look for the services of a professional and specialized adoption attorney, we suggest you contact Tom Tebeau at (706) 327-1151. They have all the experience necessary to assist you in the process and know all the laws and regulations regarding foster care and adoption.
We have created a list of questions customers commonly ask about the adoption process. Kindly read them below to get some valuable information.
Frequently Asked Questions
What are the requirements for adoption in GA?
There are a few basic requirements for adopting a child in Georgia. They are that you need to be at least 25 years of age or be married and living with a spouse, the child you wish to adopt must be at least 10 years younger than you, and you must be in the suitable physical, mental, and financial position to adopt the kid.
How do I start the adoption process in Georgia?
The process of adopting a child in Georgia begins with determining the type of adoption you want to choose, such as independent, third-party, or stepparent. Afterward, consult with experts about adoption and the concerned matters.
What is the role of foster parents?
Foster parents have a critical role in adopting a child in Georgia. They provide temporary care and a stable family to the kid until they find adoptive parents or the problem with their biological family is resolved.
What are 4 types of adoption?
The four basic types of adoption are:
Foster Care
Foster-to-Adopt
Infant Adoption
Independent Adoption