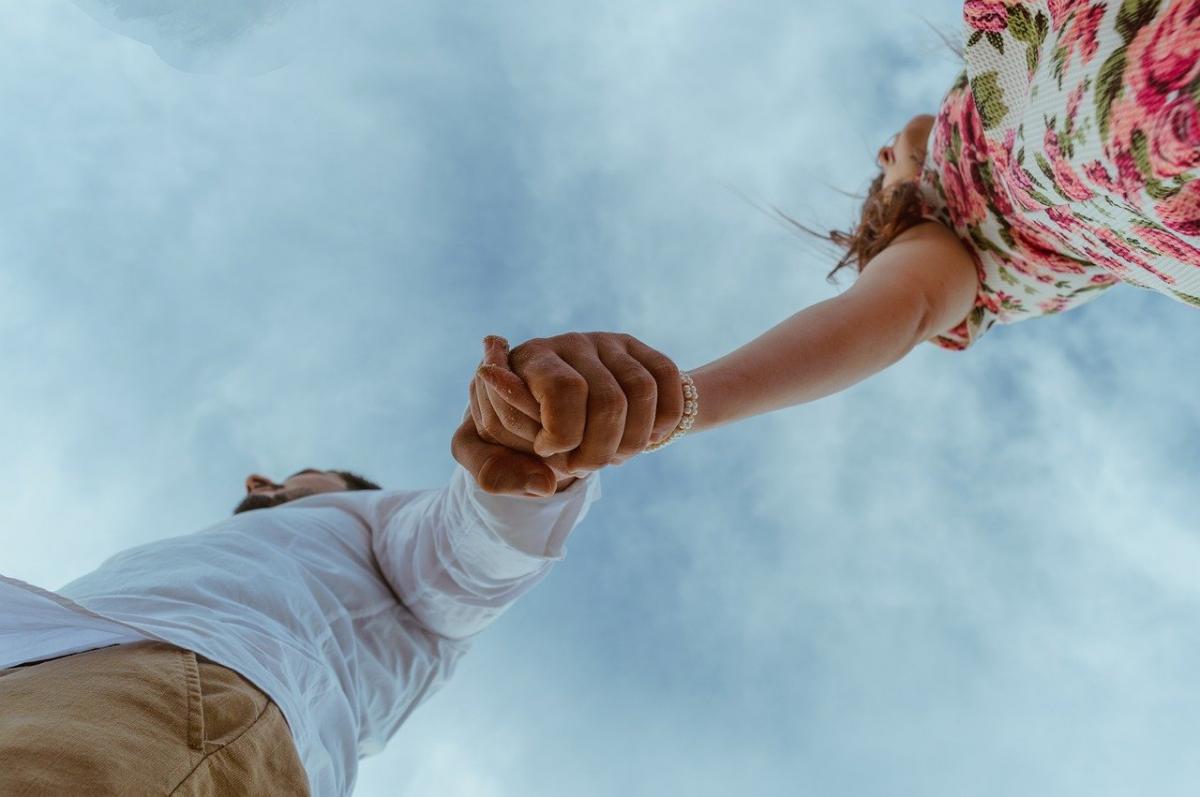 Adoption isn't a straightforward process and may take a few weeks to complete before you're allowed to take the adopted kid home. However, adopting a child in Georgia offers several benefits to the adoptive and birth parents of the kid in question. Those advantages may include allowing the birth parents to pursue their goals and giving the adoptive parents a chance to raise a child even if they don't produce one. We suggest you contact a professional adoption lawyer like Tom Tebeau to understand better the process and the legal obligations and complications of the whole procedure. They can provide you with detailed guidance about the matter.
This article will discuss the benefit of adoption for the adoptive and birth parents. Kindly read it carefully to understand the matter and make an informed decision about choosing it.
Ways Adopting a Child in Georgia Benefits Birth Parents
Opportunity to Pursue Their Goals
Raising a child is not easy, and not many people find it fascinating, especially those who want to focus more on their careers and goals. Parents who give up their child for adoption get a chance to pursue their goals because they don't have to divert their attention to raising a kid, which can sometimes be a full-time job.
Relief from Emotional and Financial Stress
Some women get pregnant without planning for a child, and it gives them a lot of emotional stress. After the child come to life, financial stress also breaks in. So, when these individuals list their kids for adoption in Georgia, and someone takes them in, it relieves a lot of emotional and financial stress from the birth parents' minds because they don't have to raise an unplanned child and don't have to worry about managing their budget.
Peace of Mind
When you don't have the required resources as a parent to provide your kid with everything they need, it can be frustrating and stressful. So, giving up the child for adoption may be a good option because it gives you peace of mind that your offspring is being raised in a financially stable family and living in a better environment.
Ways Child Adoption Helps Adoptive Parents
Chance to Raise a Child
Not all people can give birth due to any abnormalities or illnesses. That is especially true for couples bound in same-sex marriages. Adoption provides these individuals with the opportunity to raise a child even if they can't produce one, which is a very pleasant feeling.
Emotional Stability
Adopting a child in Georgia is also very beneficial for getting emotionally stable. Couples or singles who can't give birth can be vulnerable to emotional stress. Adoption allows people to get stable mentally and emotionally because they have a child to love and pay attention to.
These are some important benefits of adoption for birth and adoptive parents. If you have any questions or concerns about taking in a child to raise or want to hire a professional adoption attorney, we suggest you contact Tom Tebeau at (706) 327-1151. They have professional experience in the field and extensive knowledge of Georgia Adoption Law and may well be the best choice for the purpose.
We have created a precise list of commonly asked questions and have provided answers to them. Kindly read them as well to get some additional information about the matter.
Frequently Asked Questions
What are 4 types of adoption?
The four basic types of adoption are:
Foster Care
Foster-to-Adopt
Infant Adoption
Independent Adoption
What is the oldest age to adopt a child?
According to the state law for adoption, you need to be at least 21 years old when you plan on adopting a child in Georgia. There is no limit to the maximum age if you wish to take a kid in and raise them as your own.
Can you choose gender in adoption?
You have a free choice to choose the gender when you plan on adopting a child in Georgia. No matter where you get the kid for adoption from or the type, the gender is specified, and you're given an option to choose it.