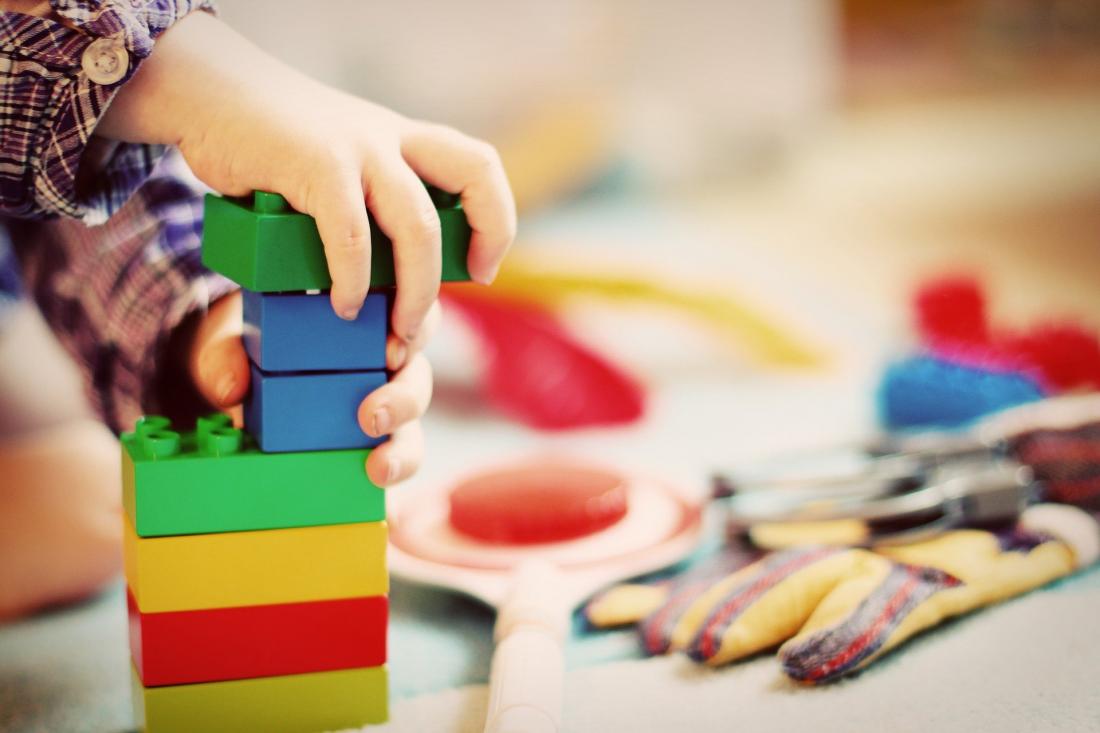 Once you are done with the whole adoption process and it is time to welcome your new family member into your home, it is crucial to do it right. After all, adoption is a significant change for any child. The least you can do, as the new parent, is make the child feel at home. As one of the top adoption attorneys in Atlanta, we at Tom Tebeau III have helped thousands of families adopt children, and we always stress the importance of making the child feel at home. Luckily, in our experience, adopted children usually find it easy to integrate themselves into their new families. However, a little effort from you as their new parents can go a long way in leaving a lasting impression on their young minds. So, if you are wondering how you can make your adopted child feel at home after adoption, we suggest you keep reading until the end.
Tips From Adoption Lawyers For Making Your Child Feel At Home
As mentioned, adopted children are very accommodating, and they will become an inseparable part of your family in no time. As adoption lawyers, we love to see children and their adopted parents happy after complete adoption. So, to help parents in making sure their adopted child finds it easy to adjust to their new home, we have put together some tips. Here is how you can help your child adjust to the new home:
Organize a separate room for the child: While you may not realize it, children have their preferences regarding the type of space they want as their room. So, if the child you are adopting is old enough to tell you how they want their new room to be, you should organize and decorate it according to the child's wishes. That will make the child feel more welcome in the house, and they will develop a bond with you and their new home. By getting your adopted child's favorite toys, designs and decor, you also let them know that you are happy about their arrival.
Set a routine for your household: Setting a routine might not feel important to you at first, but it is an essential step in ensuring your child adjusts to the environment of your house. When you have a set schedule for all the activities, your child will quickly adapt to them. On the other hand, a haphazard daily routine can leave a child confused. So, if you don't have a schedule for your home yet and are about to welcome your adopted child, now is the time to start building one.
Respect your child's culture: While your adopted child will be living with you, you should still respect their culture. That will allow the child to transition from their old home to the new one, but it will also maintain their self-respect. When you find a lawyer, make sure they have the right experience to handle foreign adoptions where there is a significant difference in cultures.
If you haven't found an adoption attorney to handle your adoption case, you should look up an adoption attorney near me as soon as possible.