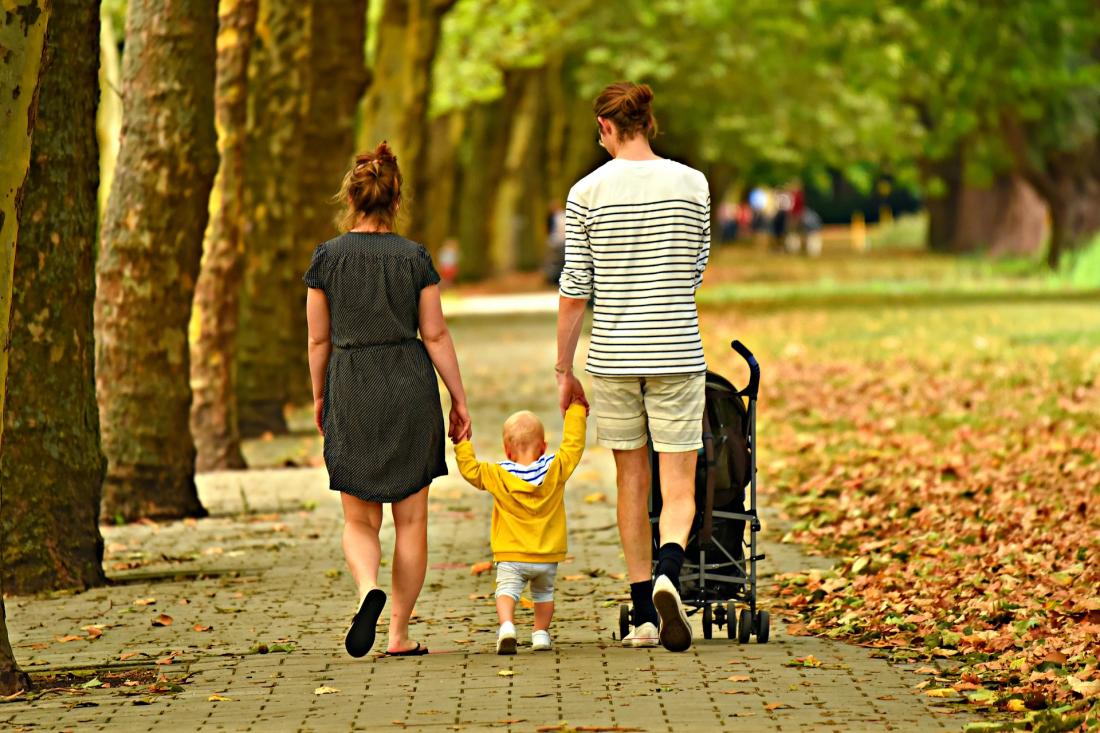 For children present in Georgia's foster care system, the adoption system is the program that provides minors with a suitable home until the time they can be repatriated with their birth parents. This process allows a child to be taken care of by an appropriate family, allowing them some aspect of a normal and healthy life. In Georgia, this child adoption campaign is usually conducted through a variety of adoption companies; they work under the rules and policies of DFCS. However, for adopting a child in Georgia, there are specific requirements and the complete information including the age, home studies, parental guidance, marital state, and many more of the adoptive parent(s) is required. All of these factors are considered and checked by the professionals at the adoption companies.
Different Types of Adoption in Georgia
The following are the different types of adoption services provided by THOMAS TEBEAU according to the procedures followed under Georgia adoption laws. They are explained below:
Independent / Third-Party Adoption
This type of adoption involves adoptive parents who are not biologically or directly related to the child. They may not be the
Siblings
Grandparents
Aunt, Uncle
Great- grandparents or any other relative of the child to be adopted.
Relative Adoptions
In this type of adoption in Georgia, the adoptive parents are biologically related to the child being adopted. Some of the children for whom the adoption can be filed are:
Siblings
Grandchild
Niece, Nephew
Great-grand children
Great nephew or niece or any other close relative
Stepparents Adoption
Stepparents adoption is where the child is being adopted by any of the stepparents, i.e., stepmother, stepfather, or both of them.
Agency Adoptions
Such adoption processes involve the adoption of a child through
Licensed agency
A private child adoption agency
Authenticated State Agency, for example, "Department of Family and Children Services."
All of them are also responsible for securing the termination of rights from the biological parents of the child.
Foreign Adoption
This type of adoption is usually filed for adopting a child in any country other than the US. Children adopted through this adoption by Georgia residents on returning to the United States may or may not require any further proceedings. The assistance of a certified adoption lawyer can prove very helpful in the naturalization process of the child once he brought to Georgia.
Adult Adoption
Adult adoptions are the adoption of an adult child that is above the age of 18 years. In Georgia, an adult can be adopted if they give consent to being adopted.
Adoption in Georgia cost
It is essential to consult any professional and experienced adoption attorney. The expertise of that attorney will give you an idea of the overall costs for adopting a child in Georgia. The cost of adoption varies depending upon several different factors. Some of those factors include:
The type of adoption
The complexity of the case
Termination of the parents' rights
Whether the adoption is contested or not
Involvement of any adoption agency and other such factors.
Apart from attorney's fees, adoptive parents may also have to pay off some other related expenses like background checks costs, court fees, home studies expenses, etc.
For the finalization of any adoption in Georgia, you need to legalize them from courts or local agencies when required. The Law Office of THOMAS TEBEAU can guide and assist you with this well in comparison to other legal counsels and advisors. You can quickly contact at (706) 327-1151 or email at info@tomtebeau.com to apply for any adoption you want.