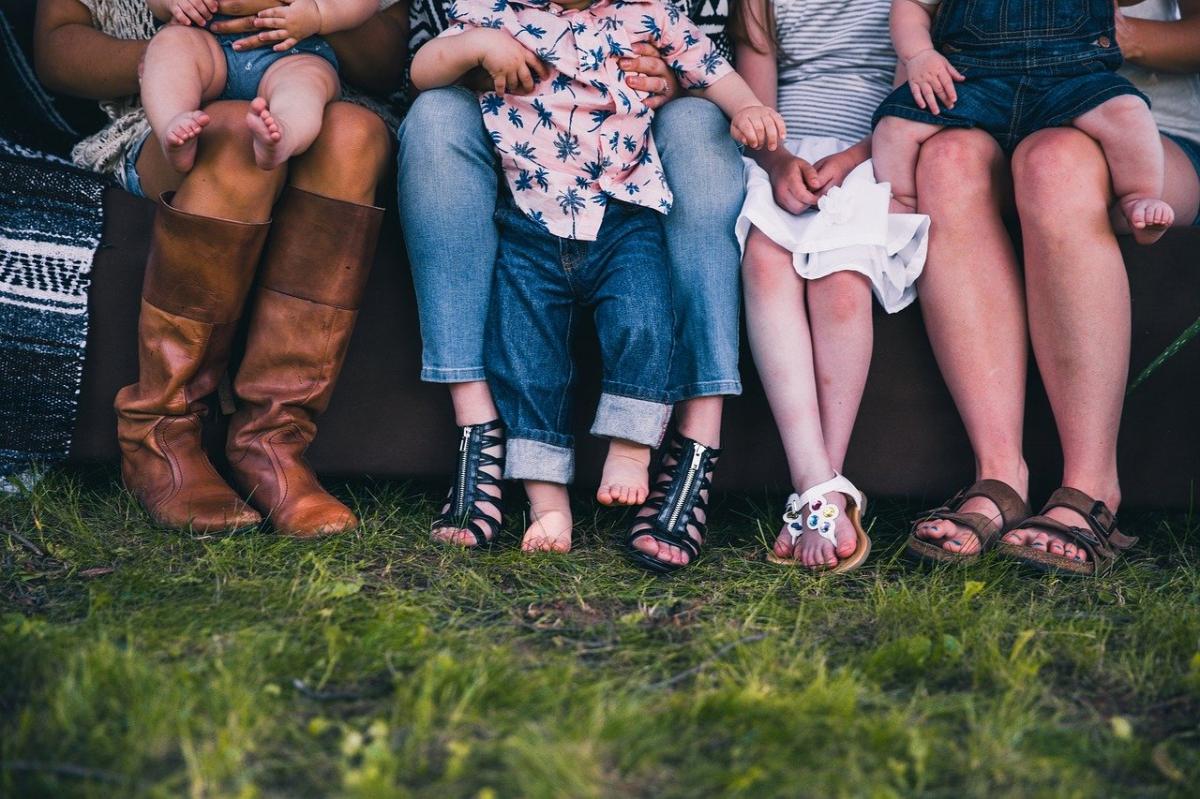 It mostly happens that before a child is adopted or there's a critical problem in their family, they have to live with foster parents. However, foster parenting isn't a simple job, and not everyone can perform it. Before you choose to become a foster parent, you need to know the requirements because fostering is a critical part of adopting a child in Georgia. Before you get on to the conditions, it is vital to understand what a foster parent is. All these things are discussed in this blog. So, we suggest you read till the end as you may find some valuable information.
Who are Foster Parents?
Foster families or parents are singles or couples and are the ones to take a child in for a limited period because they're up for adoption or there's a problem in their family. These people must be empathetic and have a sense of social responsibility because they play a role in the child's mental and emotional well-being and stability as they're separated from their biological parents. Since they're not legal parents, the kid is referred to as their foster child. Several kids for adoption in Georgia live with their foster parents before they're legally and officially adopted.
What's Required of Foster Parents in the Process of Adopting a Child in Georgia?
Foster parenting requirements are somewhat similar to the condition set for adoptive parents, and they're discussed briefly below.
Age
You need to be at least 25 years old to become a foster parent and 10 years older than the child you take into custody. This requirement stands whether you're married or not. If you're younger than this age, you won't be allowed to provide foster care to a kid, no matter how experienced you are in this field. That is to ensure that you provide the required care and attention to the kid.
Marital Status
There are no hard and fast rules about the marital status of foster parents in Georgia. You can either be single, married or divorced. However, if you are married, you need to be married for at least one year. Also, you're required to be living with your spouse in this case.
Family
The people in your house and family are also essential to consider when we talk about foster parenting. One important consideration is that the adults living in your home must be your spouse or close relatives. You're not allowed to provide foster care to a kid if people living with you aren't related to you. Also, you must ensure that you don't have more than six kids under the age of 19 in your house. They can be either your biological, adopted, foster children or the ones to whom you provide daycare.
Source of Income
Your monthly income and its source are critical requirements, opening the doors for you to become a foster parent. It is also crucial when you're adopting a child in Georgia. You need to have a stable income, and the source should be legal and verifiable. You must not require any assistance to provide for the family and the kids you take into your home for foster care.
We hope to have provided you with some valuable information about fostering and what's required from you if you wish to become a foster parent. If you have any questions about it or want to take this responsibility, we suggest you contact specialized child adoption lawyers like The Office of Thomas Tebeau III. They have the expertise in handling all the legal matters very professionally.
We have created a precise list of some frequently asked questions about the topic. The answer to those may provide you with some additional information. Please, read them below.
FAQs
What is the role of foster parents?
Foster parents have a critical role in the process of adopting a child in Georgia. They provide temporary care and a stable family to the kid until they find adoptive parents or the problem with their biological family is resolved.
What is the difference between adoptive parents and foster parents?
The significant difference between adoptive parents and foster parents is that the formers adopt a child to live with them permanently. Meanwhile, the latter takes the responsibility of providing temporary care to kids until they're adopted or taken back to their original home.
Do foster parents get paid?
Foster parents do get paid every month. The money they get provides the kid with basic needs such as food, clothing, transportation, and others. Yet, the care providers must also have a stable income to meet all these needs without getting paid.