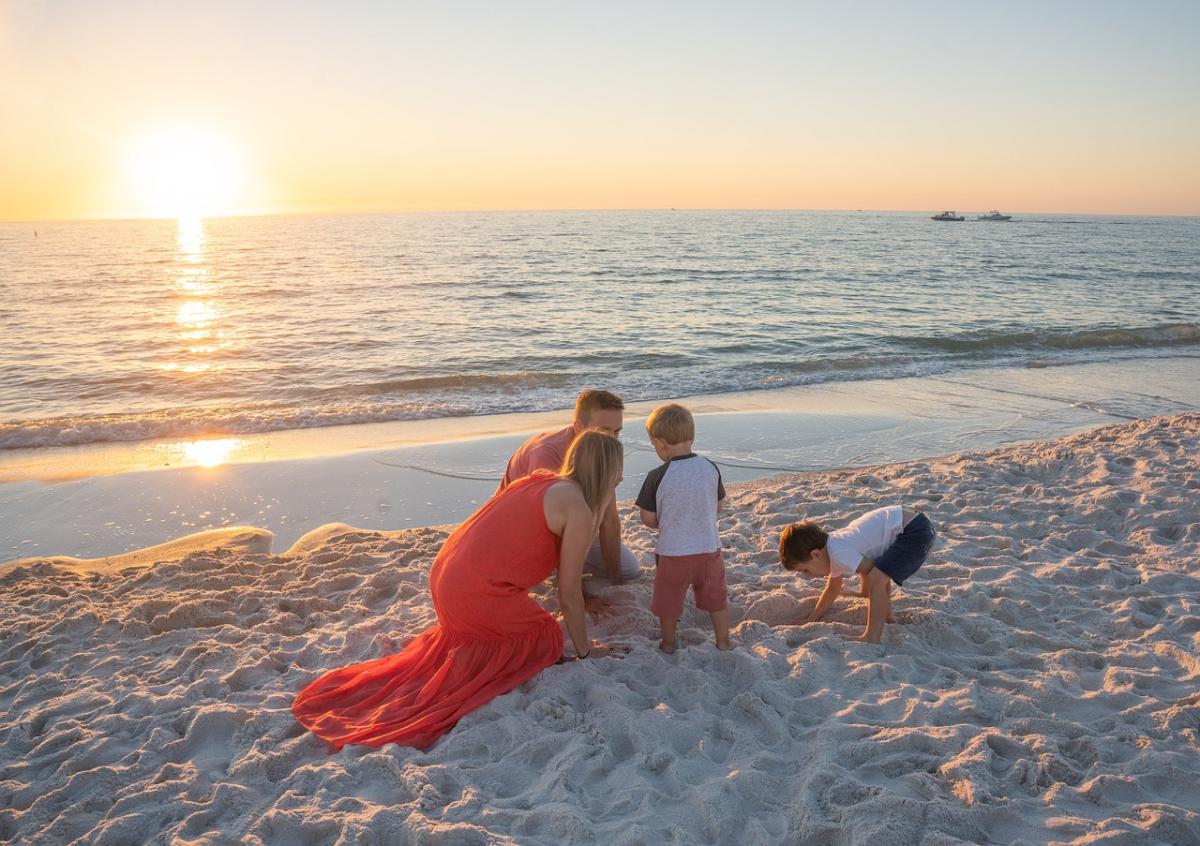 A Georgia resident considering adopting a child must know a few basics. There are certain requirements that must be met in accordance with Georgia's adoption statutes. Adoption procedures for adopting a child in Georgia vary depending on the type of adoption sought.
A family or an individual may value a child's life. The state of Georgia has a safe and streamlined adoption process that will help you become a parent. An adoption attorney such as Thomas Tebeau, can answer your questions and help you navigate the legal requirements of adopting a child in Georgia.
Who Can Adopt?
You must be married and living with your spouse, or you must be at least 25 years old.
At least ten years of age gap must separate you and the child.
You must have been a legitimate state resident for the six months prior.
To permanently gain custody of the child, you must be physically, emotionally, and financially capable on all fronts.
Unless the child is your stepchild, the petition for adopting a child in Georgia must also mention your spouse if you are married. The petition must only be submitted by you.
What Are the Various Adoption Plans When Adopting a Child in Georgia?
Single Parent Adoption
Adoption eligibility does not discriminate against people who are adopting single. Our adoption attorneys can be by your side every step of the way.
Stepparent and Co-Parent Adoption
Together, we can assist you in legally recognizing and formalizing your parental rights over your partner's children.
Foster Care/DFCS Adoption
Our legal team is here to assist you if you have reached the point where you are ready to adopt the foster kid you have been caring for.
Agency/Private Adoption
An adoption attorney will be able to guarantee that both parties will comply if you want to adopt through a private or adoption agency.
How Much Will Adoption Costs Be?
For the majority of accredited adoption agencies, adoption fees are often discussed upfront. According to the National Infertility and Adoption Education Non-Profit, the typical cost of adopting a child is between $10,000 and $30,000. Adopting young children and babies may cost more money, depending on your individual circumstances. The birth mother's costs, such as those incurred during her pregnancy, delivery, and subsequent care, may also fall under your purview.
Most adoptions are significantly lower than these numbers. The adoption lawyer, Thomas Tebeau will outline the costs involved and collaborate with you to plan the least expensive adoption feasible.
What Is the Home Study Law in Georgia?
Before submitting an adoption petition in Georgia, prospective adoptive parents are required to undergo a home study. An adopted guardian's home may get one to three visits from a state-licensed professional who will conduct interviews with all household members, both together and individually. This is done solely to protect the integrity and privacy of prospective adoptees. Some adoptions do not require a home study.
How Long Does the Adoption Process Take in Georgia?
What must be done to adopt a child can change from one case to the next. It might take anywhere from several months to a year for an adoption to be finalized when working with licensed adoption agencies within the state.
Adoptions from other states can take time because of the need to follow state and federal laws. Adoptions, including stepparents, private agencies, and the Department of Family and Community Services (DFCS), can typically be finalized in as little as six months.
What Timeframe Does Georgia Have When Birth Parents Revoke Rights?
Parental rights can be legally terminated in certain situations by a written declaration from the biological parent. A birth parent in Georgia can change their mind four days after signing a surrender of parental rights document. Once the four days have passed, the birth parent's surrender of rights is final and cannot be revoked.
What Happens If I Adopt Over State Lines?
The Interstate Compact on the Placement of Children will govern your adoption if you wish to do so from another state (ICPC). The adoption agencies in Georgia have the authority to oversee adoptions conducted by both public and private adoption agencies.
Both the laws of the child's home state (the "sending state") and the state to which he or she is being relocated (the "receiving state") must be observed (the state where the adopting parents live and where the child will live).
Conclusion
Adopting a child in Georgia is legal if the biological parent is deceased or if that parent gives written approval to the adoption. This includes adopting a stepchild. In the event that the parent refuses permission, the stepparent might file a petition with the court to terminate parental rights.
Here's where you can find out more details. Thomas Tebeau can be reached at (706) 327-1151 or through his legal firm.