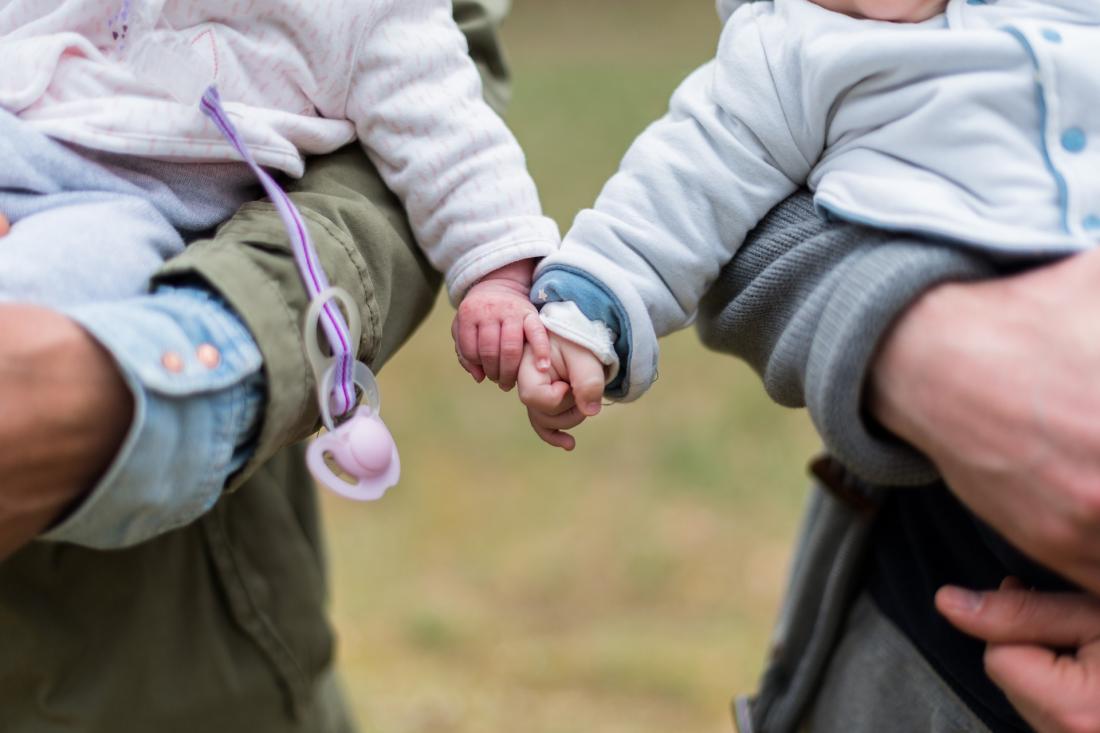 Adoption is a beautiful process. It's a life changing event for adoptive parents and the adopted child where the rights of a child towards the biological parents are terminated and new rights and obligations are created between the child and the adoptive parents according to state statutory provisions and a legal process that takes place.
Adoption was not recognized at Common Law, hence all adoption procedure in United states are regulated by statute. Adoption statute describes the conditions, manners, means and consequences of an adoption. The first step to be taken when considering adoption is to contact an adoption agency or an attorney. There are different types of adoption you can choose from, for instance, you can go for an open adoption, semi-open or a closed one. If you are living in the vicinity of Atlanta, and considering an Adoption Lawyer, Contact Tom Tebeau for any questions or queries regarding the adoption process.
Independent Adoption:
This type of adoption happens when the adopting parents find the child that they need to adopt through sources other than the agencies. Most often a mutual acquaintance puts a birth parent interested in an independent adoption in touch with an adoptive family. Often the person is a physician, friend, co-worker, lawyer or a neighbor.
Third Party Adoption:
Third party adoption involves an unrelated person, who is not a step parent of a child. Here the child's biological parents and prospective adoptive parents work together without the involvement of an adoption agency. The biological parents must surrender their rights as parents to the prospective adoptive parents in this kind of adoption.
Inter-country or Foreign Adoptions:
Inter-Country adoption is the process where you adopt a child from another country rather than your own through permanent legal means and then bring the child to your country of residence to stay with you permanently. Every year thousands of US citizens adopt children from abroad.
Adoption Through State Agencies:
State agencies primarily place foster children for adoption when their biological parents' rights are terminated or in some cases, willingly given up. The children may have been physically or sexually abused or the biological parents may have had a problem with alcohol or drugs.
Step-Parent Adoption:
When a step parent wishes to adopt a step child, the child's parents (the step parent's spouse and the noncustodial or the absent parents) are usually both required to consent to that adoption. In consenting to that adoption, the noncustodial parent relinquishes all parental rights and responsibilities including child support.
Relative Adoption:
Placement with relatives or kin is often the first option considered by foster care workers when children cannot safely remain in their parent's home or cannot be reunited with them. Kinship families often have different needs and they have to face different challenges while adopting a child who is not related to them, hence this could be the best option for prospective adoptive parents if there is such a chance.
They may not have my eyes, they may not have my smile, but they have all my heart! Adoption is beautiful and if you are one of the prospective adoptive parents, let nothing put you back from adopting a child!