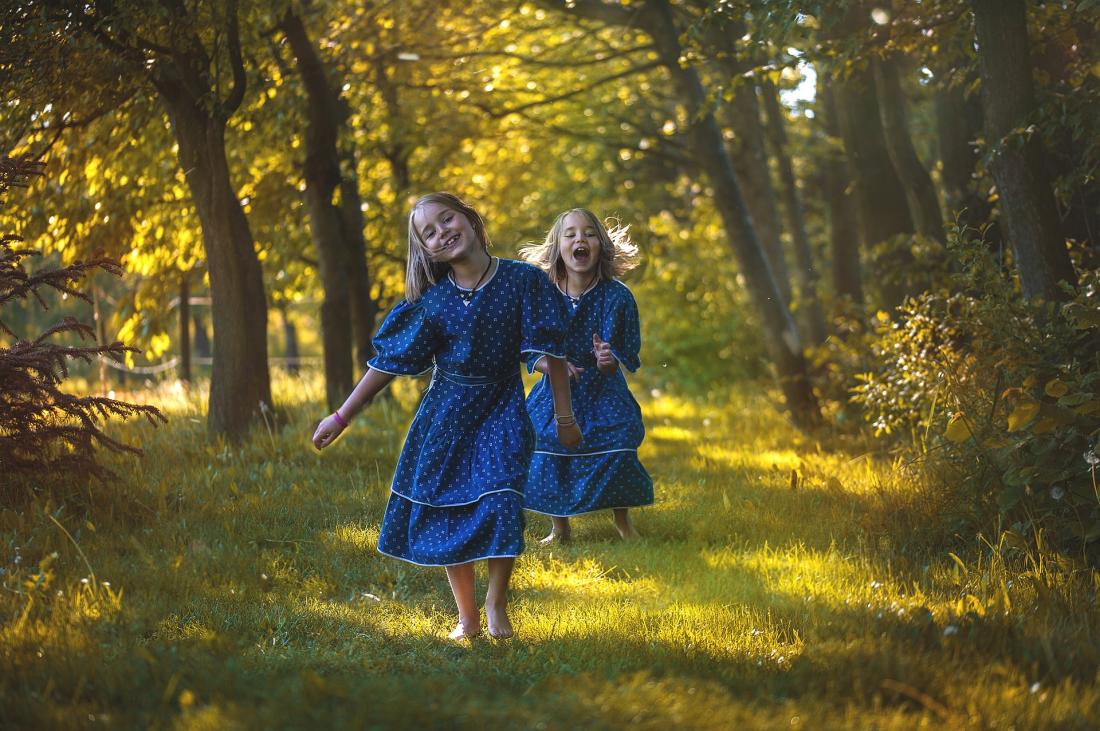 When you are going for child adoption, you don't necessarily have to adopt a single child. Adoption lawyers such as us at Tom Tebeau III can help you in adopting twins and multiple siblings. When prospective adoptive parents decide to go for single child adoption or twin sibling adoption, they commonly ask us about the differences between the two. While both of these adoption options may seem similar on the surface, they have some differences. To help prospective parents considering both single child and twin adoption, we have put together this helpful article to highlight the differences between the two. Hence, we suggest you read this till the end.
Differences between single child adoption and twin adoption as per lawyers in GA
Adoption lawyers in GA, including our legal team at Tom Tebeau, can help you with both single child and twin adoptions as per the Georgia adoption laws. However, the ultimate decision regarding how you want to extend your family is yours to make. So, to assist in your decision-making process, here are some significant differences between the two adoption options:
The cost differences: While single child adoption is an individual adoption case, the court may consider twin adoption as two separate adoption cases. Even though the children you are trying to adopt are twins, they may have individual circumstances and interests that the court will eventually consider. For example, if one child has special needs and the other doesn't, the court will ensure that you can provide care for both children individually. Since twin adoption cases can be considered as individual cases, you will have to bear additional costs with twin adoption. The adoption lawyers' cost is not the only cost that you have to consider when comparing cost differences between the two. Since you will have to file two separate adoption cases and pay the legal fee and case filing fee twice, the cost of the overall adoption case will rise. However, since the government offers relief in tax rebates and stipends, the additional costs spent during twin adoption will eventually be covered through government reimbursement.
You may have to face less scrutiny when going for single child adoption: Since you are adopting more than one child when adopting twins, we tell our clients to be prepared for extra financial scrutiny in case of twin adoption. We offer complete assistance to make sure our clients meet the financial requirements needed to adopt twins. The goal is to show that you can meet the care needs of two children instead of one in twin adoption. On the other hand, single child adoptions face significantly less financial scrutiny than twin adoption due to lesser financial responsibilities.
Waiting times are different for both types of adoption: Since twin births are rare than single childbirth, you will have to wait longer to find twins for adoption. Then again, single child adoptions have a shorter wait time.
Georgia adoption laws apply similarly to both twin and single child adoptions, and we at Tom Tebeau understand both types of cases. If you are looking to adopt twins, get in touch with us and we have you covered.