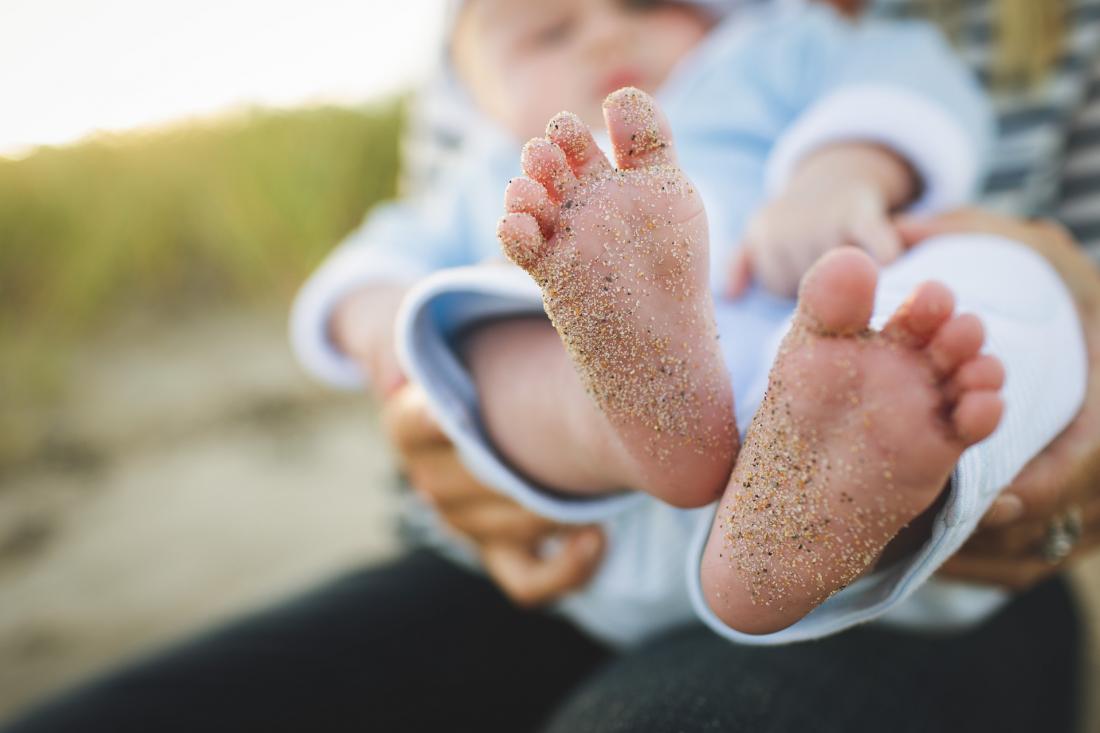 Adoption is no doubt a complicated adventure fraught with emotional peril and high stakes. There is spiderweb of laws involved, and the consequences can be severe if not handled properly. Thus, a Georgia Adoption Lawyer gets a lot of questions, many frequently asked. Drawing on years of experience, Georgia Adoption Lawyer Tom Tebeau has developed a bank of answers to many of these questions. Following are answers to some of those frequently asked questions from our prospective clients.
Q: How Long Does Adoption Take?
Generally speaking, the longest part of the adoption process typically is being matched to a child, whether it is through an agency or through private channels. This has no definitive timeline. Other adoptions such as relative or stepparent adoptions can have much shorter lead times. Another factor affecting duration is whether the rights of the child's parent or parents have been terminated prior to seeking finalization of the adoption. If so, adoptions can be filed and finalized in a Georgia court within a relatively short period. Adoptions involving the termination of parental rights generally take longer to reach finalization, especially if the case is contested.
Q: What Is A "Home Study"?
In Georgia, a home study an evaluation of an adoptive parent's home environment for the purpose of determining the suitability of such environment as a prospective adoptive home for a child. These evaluations consider a parent's physical health, emotional maturity, financial circumstances, family, and social background. These studies must be performed by a person who is licensed and must meet certain specific requirements for home studies. It is best to consult your attorney or adoption agency to make sure you obtain a home study that will be accepted by the court.
Q: As a Single Person, Can I Adopt?
A single person may adopt in Georgia if that person is over the age of 25 and at least ten years older than the child, or is a sibling of the child and is over the age of 21.

Q: Should My Criminal Record Be Clear?
Georgia law does not prohibit a person with a criminal record from adopting. All prospective adoptive parents must undergo a criminal history background check as part of the adoption process. If a person does have a criminal history, then it is up to the court to decide whether to allow the adoption based on the circumstances of each case, the nature and timing of the charges, and the best interest of the child.
Q: How Old Do I Have to be to Adopt in Georgia?
Married couples must be over the age of 21 and at least ten years older than the child. A single person must be over 25 and ten years older than the child, unless the single person is adopting a sibling, in which case the single person has to be age 21.
Q: What are the Types of Adoptions in Georgia?
Georgia law recognizes independent, third-party adoptions, relative adoptions, agency adoptions, stepparent adoptions, adult adoptions, and domestication of foreign adoptions. For more details on these adoptions, or to help determine which category of Georgia adoption your case fits into, contact us.
Tom Tebeau is an experienced Georgia lawyer who has handled hundreds of Georgia adoptions and adoption related matters over the years. In fact, he specializes in Georgia Adoption Law and lives it every day. He is current on all developments in state and federal law as they relate to adoption and is a frequent speaker on Georgia adoption law topics. His main goal with every case is to provide the highest level of legal and ethical services to ensure the best outcome for his clients. Read the testimonials at www.tomtebeau.com from clients he has served.
* Thomas Tebeau III practices adoption law across the State of Georgia. He has finalized hundreds of adoptions of all types. Tom is a Fellow with the Georgia Council of Adoption Lawyers, and presents on adoption related topics at seminars and conferences throughout the State.