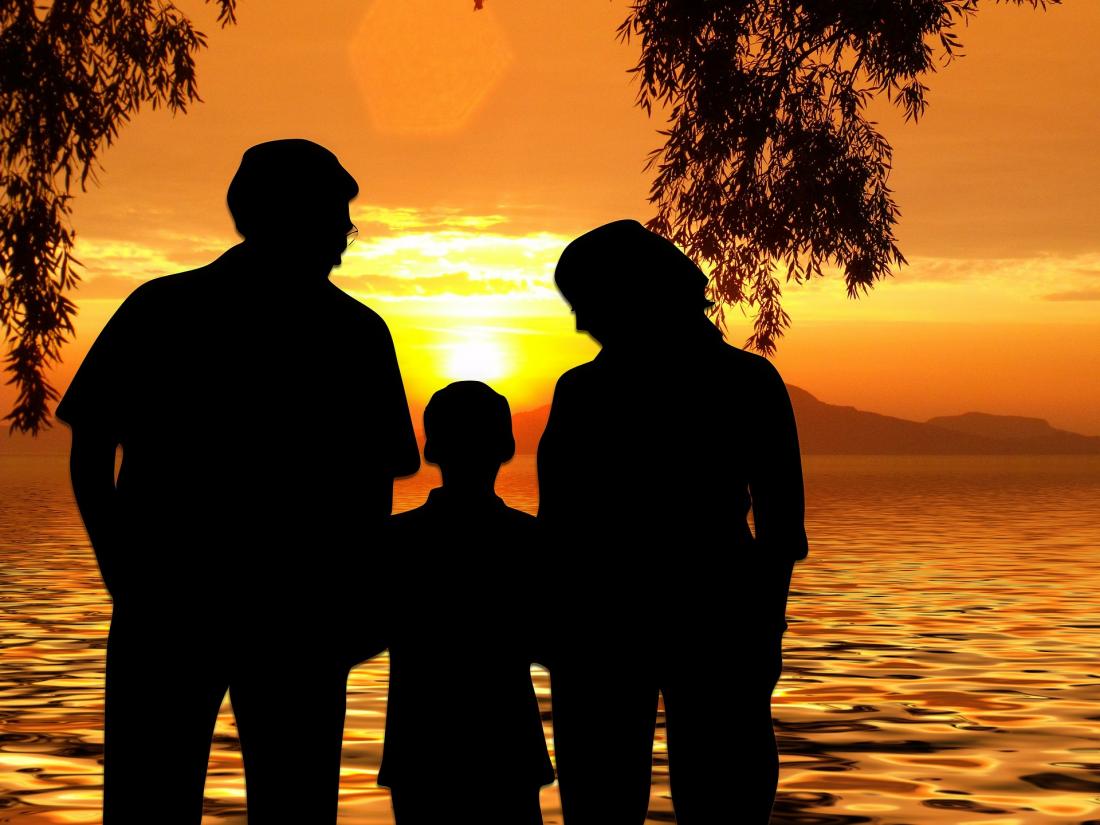 All lawyers are NOT created equal – and this especially applies to adoption lawyers. In the same way that there are many types of doctors, there are many different types of attorneys. And whereas no patient should choose a foot doctor to perform brain surgery, no adoptive parents should entrust their adoption to a corporate lawyer, or any lawyer other than an adoption specialist. Here are some considerations when searching for the right adoption lawyer to assist with a Georgia adoption.
Experience. This cannot be overstated. Adoption is a highly technical specialty and requires extensive training and continuing education to keep up with the adoption laws in Georgia and other states where the Interstate Compact of the Placement of Children is involved. Georgia adopted an entirely new set of adoption laws in 2018 that benefit all of the parties in an adoption – the child, the adoptive parents, and the biological parents. Experience matters, especially when the stakes are as high as the permanency and safety of a child. Adoptions have far-reaching consequences for all involved, and the more experience the lawyer has with adoption, the more likely the adoption will be safe from attack.
Reputation. Integrity counts. Adoption is not a business transaction – it involves families and futures and real people. Something as important and personal as adoption should be entrusted to nothing less than a lawyer who has a proven track record of concern for the welfare of families and children.
Cost. Good adoption lawyers are worth the cost, but a lawyer's fees should always be commensurate with the expertise and value that they bring to the adoption. Fees should also be in line with the budget of adoptive families, who have sometimes spent considerable amounts in agency and related fees. It is important to have a conversation with the adoption lawyer very early in the process to ensure that the lawyer's fees are reasonable and within the budget of the adoptive parents. Fees should also be very clearly set out at the beginning of the adoption so that there are no surprises down the road.
Why choose Tom Tebeau? Tom Tebeau is a Georgia adoption lawyer with years of experience in helping build families through adoption. He has finalized hundreds of Georgia adoption of all shapes and sizes. His rates are reasonable, and he enjoys a sterling reputation within the field of adoption, having spoken at numerous seminars and training across the state of Georgia. Call us today for a consultation.
* Thomas Tebeau III practices adoption law across the State of Georgia. He has finalized hundreds of adoptions of all types. Tom is a Fellow with the Georgia Council of Adoption Lawyers, and presents on adoption related topics at seminars and conferences throughout the State.