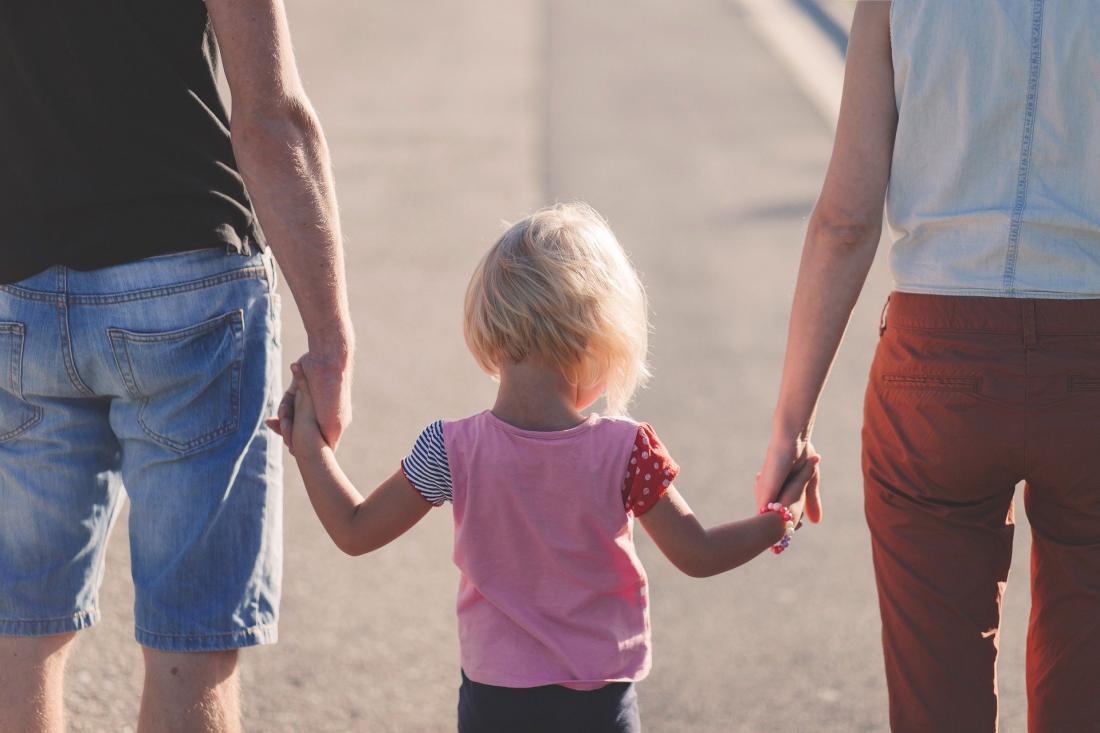 Are you filing a custody case? If yes, then prepare for battle and put your trust in Tom Tebeau, one of the best Georgia adoption lawyers because we are here to help. Usually, parents think it is a straightforward case, but it is not so. These cases often bring out the worst in people. They are also rough for the children because they feel caught in the middle of the whole crisis. It has a serious psychological impact on everyone involved. However, the right and experienced lawyers will help make the process as easy and smooth as possible.
Things You Need to Know:
Before you plunge into the custody battle, here are some things you need to consider:
1. Your Conduct Matters:
This matters a lot. The judge will want to know everything about you. How much time do you spend with the children, what do you do when you are not with them? Do you leave them in the parking alone; Do you leave them with the babysitter? Do you take them to the park or swimming lessons? Do you attend their birthday parties and school events or not? You need to make sure you have a good record of spending quality time with your children. Maintain regular contact with them and the teachers at school. Georgia adoption lawyers can only help if you have good conduct.
2. How Do You Treat the Other Parent?
Do you ignore their calls to torment them? If yes, then it is not a good thing to do. You need to spend more time with the kids so speak to the other parent. Avoid confrontations and rude behavior. Do not put the other parent on the speakerphone or monitor the conversation. Do not do anything that would limit them or their interaction with you and the kids in any way.
3. Do You Despise Talking To The Other Parent?
If you avoid talking to the other parent because you feel uncomfortable about it, it is not good for your case. You have to speak to them often and keep them in the loop about your kids. If your children are sick, or you have to attend the parent-teachers' conference, inform the other parent. You have to be open and be a parent who goes out of his or her way to keep the other parent in the loop. Speak to the Georgia adoption lawyersfor guidance on this.
4. Document Everything:
Playing the "he said – she said" game in court is not an option, so document everything. Judges will largely rely on the documentation. Document the text messages, phone calls, emails, and any other form of communication. The judge will likely adopt the most detailed and thorough documentation, which has proof to back it up. Make sure you accurately document all timestamps and details.
5. Be ready to pay the lawyers:
Custody cases take a lot of time and they will cost you a lot of money. They are tough battles to fight. Custodial parents usually do not want to disclose their contact details, nor do they want to lose the child support they get. Non-custodial parents want to reestablish contact and stop paying child support. A lot is at stake and no one wants to lose his or her rights. So be ready to pay the Georgia adoption lawyers.
If you are sure, you want to go ahead with the custody battle, be ready to follow the lawyer's advice and be the best parent.