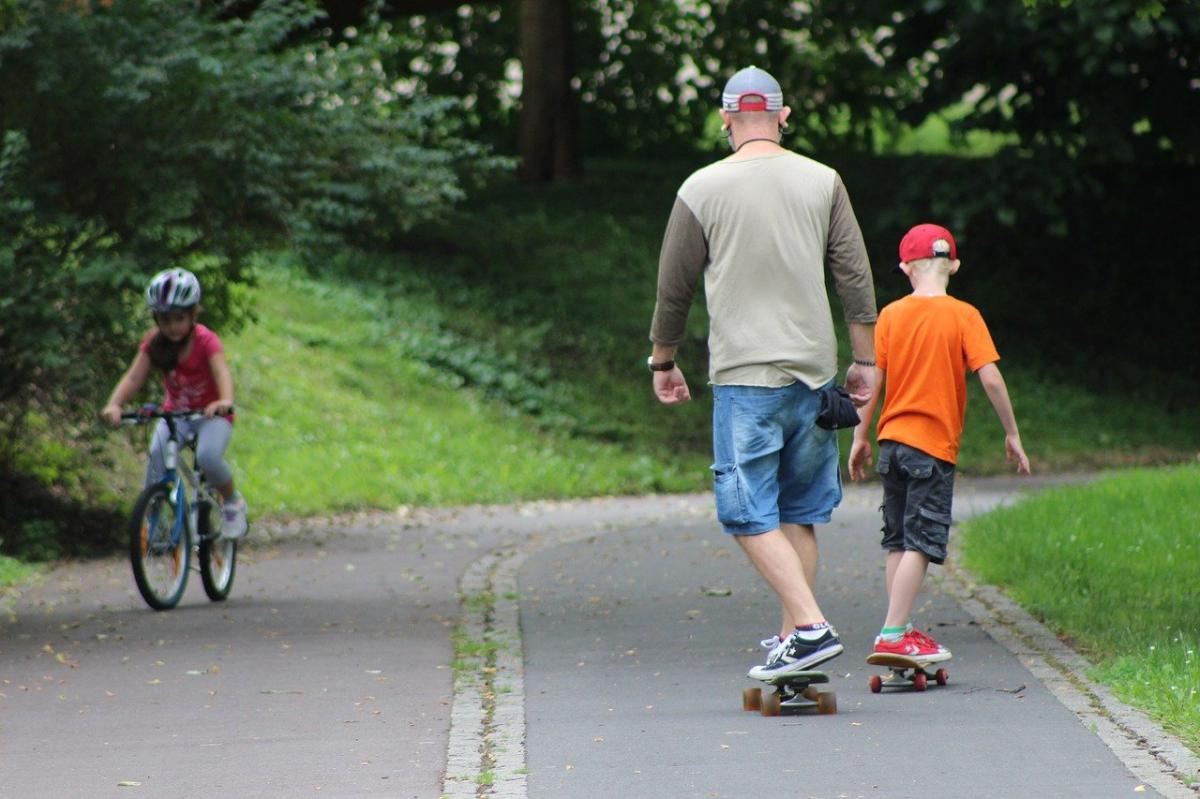 Adopting a Child in Georgia is not a small step to take and getting prepared for it is crucial. Once you have everything you need and have the child with you, it is a beautiful journey from there on out. There is no better feeling than giving an orphan a loving home and you do exactly that via adoption. There are a lot of benefits to adopting a child as well and we will discuss them in this blog post today. A lot of people are not able to conceive but want to have a child. Adoption can fill that void in their hearts and give them the happiness they deserve and have been waiting for. We believe this article can give these parents the push they need to adopt a child.
If you are a parent looking for adopting a child in Georgia, Tom Tebeau is the way to go. We make the adoption process easy, so you don't have to worry about anything. We do all the hard parts, so you don't have to. All you have to do is think about where you are going to take your child first!
Advantages of Adopting a Child in Georgia
It is important to do proper research and know your options before you get an adoption attorney in Atlanta. Knowing what's right for you and places where you may get taken advantage of is important. We can help make this process easy by tackling all the hard work ourselves! Here are some of the benefits of adopting a kid in Georgia.
Better & More Opportunities
A lot of birth mothers have unexpected pregnancies which means they had not planned for the kid who is on the way now. This can lead to hassle and sometimes not being prepared to welcome the baby properly. It can also lead to financial problems later for the parents. On the other hand, adopting families have been planning to have a child for a long time and hence can plan for the future better. There is a study that shows that 79% of adoptive parents have had education beyond high school and 74% of the adopted children are engaged in school.
Click through to learn more about our adoption law services and how we take care of things.
Healthy Life
Majority of the children who are adopted lead happy and healthy lives. In fact, 85% of adopted children have a health status of "excellent" or "very good". Only 7% of them have missed more than 10 days in a row from school. These are great stats that can motivate deserving families to adopt a child when all they need is a little confidence.
Better Emotional & Social Health
You can give an adopted child a great life with all the proper supplies they need to stay healthy like good schooling along with safe and stable environments. But are they happy? How is their mental health? Studies show that 91% of adopted children show positive social interactive behavior and only 9% have shown signs of depression which is treatable.
Feeling of Belonging
Children who are up for adoption many times have had a life where they did not feel belonged or loved. They have abandonment issues which you can resolve when you decide to give them a home. Love and care can make almost any child feel loved and belonged and that is exactly what child adoption enables for you and the kid. In open and semi-open adoptions, the birth mother can easily stay in touch with her baby and the adopting family. Adopting a child can truly change his or her life for the better and love can do it.
As you can see, there are a lot of benefits of adopting a child in Georgia. You are giving a child a chance at a great life. Who knows, maybe due to your effort, a kid can proudly say they became an important personality in life. If you want the adoption process to go smoothly and without any setbacks, Tom Tebeau is your answer! If you made it to the end of this article, we believe you are more than ready to take on this next step in life.
For further information and questions, kindly visit the FAQs section below.
Frequently Asked Questions
Is the adoption process easy?
The adoption process has its problems however nothing that we can't solve for you. You must be a little patient as all good things take time!
What are the 4 types of adoption?
The four basic types of adoption are:
Foster Care
Foster-to-Adopt
Infant Adoption
Independent Adoption
What is the role of foster parents?
They provide temporary care and a stable family to the kid until they find adoptive parents or the problem with their biological family is resolved.