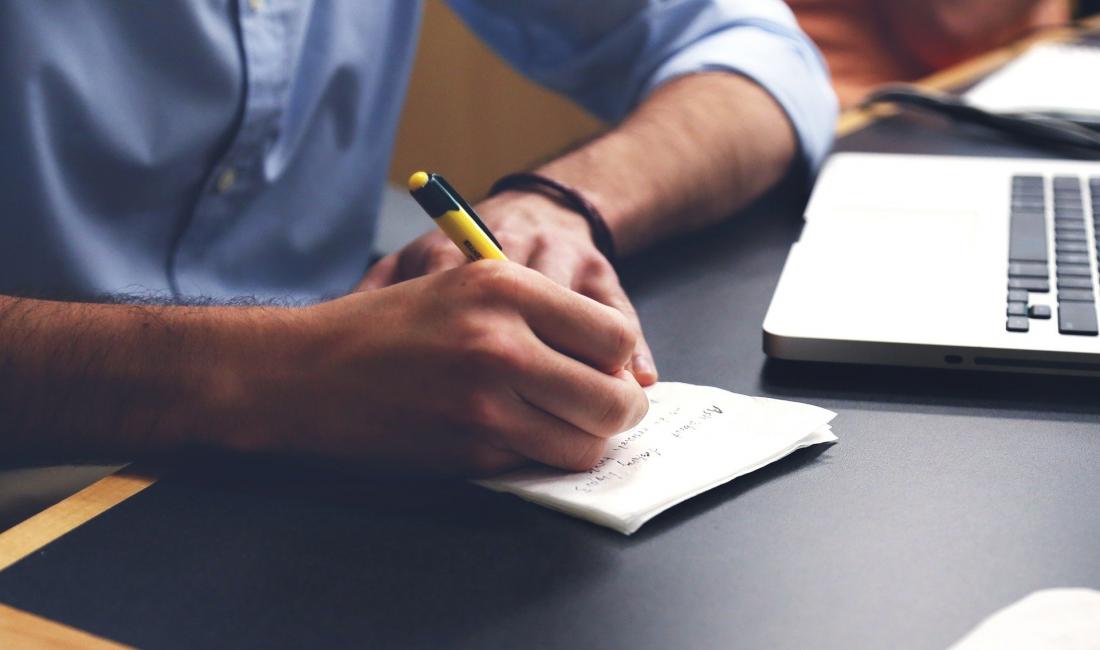 Adoption can be one of the biggest joys in the lives of adoptive parents, and while it is a long process, it is entirely worth it. While most families think that they have to go with the flow and deal with things as they arise during the adoption process, that isn't the correct approach. As the top adoption attorney in Atlanta, we at Tom Tebeau III have assisted adoptive parents in the adoption process for years. And what we have learned in all these years is that the adoption process doesn't have to be an arduous journey. While we are here to provide legal assistance throughout the adoption process, there are ways you can make the adoption process even more convenient. There are some simple tips that you can use when adopting a child to make sure the whole process goes smoothly. So, if you have been looking for information to help you with your adoption process, then we suggest you keep reading this article.
Tips from adoption lawyers to help make your adoption process easier
When you have made up your mind about adopting a child and made sure you have the resources needed to support another individual, it is time to work with adoption lawyers to initiate the adoption process. However, before you go ahead with the adoption process, it is essential to know some tips and ways to approach adoption. So, here are some tips you can:
Make sure you are working with a specialized adoption attorney: The adoption process is governed by a particular set of laws known as adoption laws, and they are different for each state. For example, here in Georgia, we handle adoption cases based on the Georgia adoption laws. If you were in another state, you would have to follow the adoption laws of that specific state. General attorneys don't have the expertise or knowledge needed to handle adoption cases. So, making sure you find a specialized adoption lawyer like us will keep your adoption process on track.
Set up a support system: If it is your first adopted child, having your family and friends as a support system will help you transition into parenthood. So, if you are going to be taking care of a child, keep in mind that you will have to follow a schedule governed by your duties as a parent. A support system can help you out when you need much-needed emotional assistance in raising a child.
Make your home child safe: If you have been living in a house with no children, chances are you might have acquired furniture, household items, and décor that might not be kid safe. You don't necessarily need to have a luxurious home if you want to qualify for adoption, but your home should be safe for a child to live in. To achieve that, you can reduce the clutter and any unwanted décor, furniture, or other items from your house. At the same time, making sure your home has a working fire alarm system, and other safety features can help create a strong adoption case for yourself.
If you are looking for an adoption attorney near me and can't find a qualified lawyer who understands your case, you are in luck. All you have to do is contact us, and we will handle all your legal needs related to your adoption case.