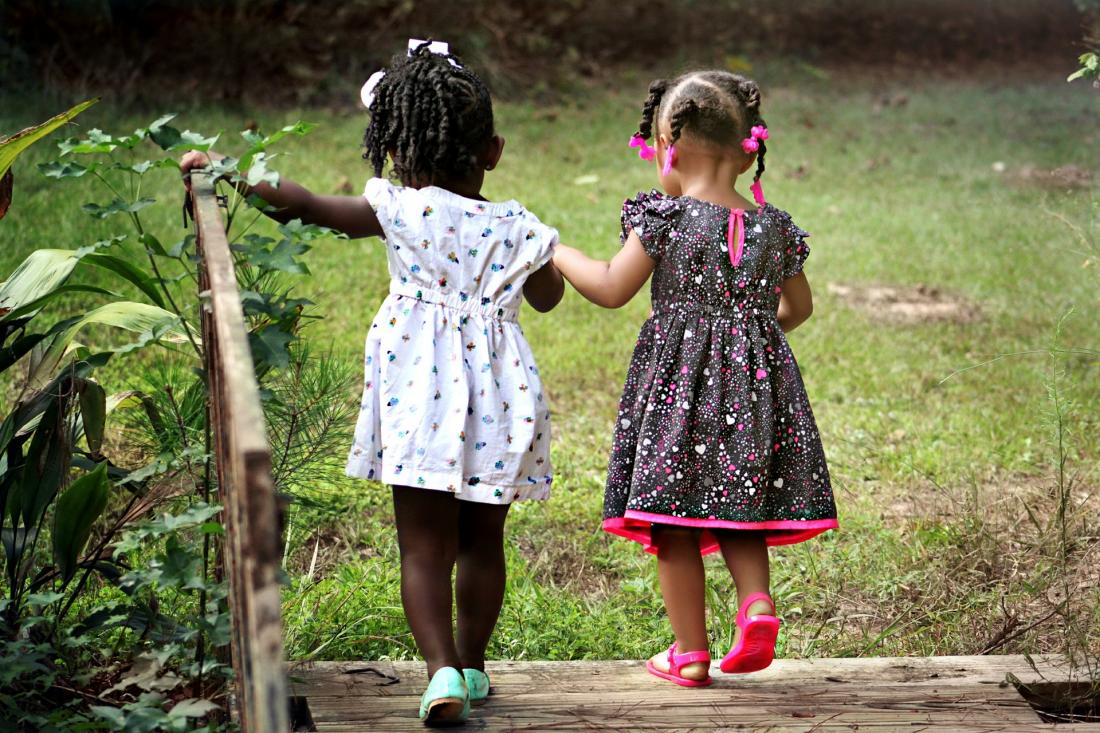 For people and couples looking to adopt a child in Georgia, there are many options. You can opt for the state-run foster care program or adopt a child through one of the many adoption agencies working in the State. You can also go for a third-party adoption or independent adoption if you are somehow related to the child. There are ways for a stepparent or even a relative to get guardianship. All of these adoptions' options require the services of a competent adoption attorney at one point or another. Here at Thomas Tebeau's law office, we have extensive experience in all types of adoption cases. If you would like to get in touch with our office immediately, please call (​706) 327-1151) now. If you would like to know more about adopting a child in Georgia, please continue reading.
Foster Care
The Georgia Division of Family and Children Services (DFCS) runs an award-winning national campaign and program. This campaign is aimed at providing young children for adoption in foster care. This national campaign has a proven track of its humanitarian work. The children that are usually put up for adoption include:
Children above eight years of age
A siblings' group
Children with special needs
Children whose parents have died
Children who are physically weak and need special foster care.
All these types of children are given for adoption to couples or people who can provide them with a good foster home. The DFCS primarily deals with elder children who are left out by their parents on abandoned areas due to either poverty, fights, or personal family issues. They also take care of children whose parents have problems that can be detrimental to a child's emotional and physical well-being. These agencies then handover these children in foster care. However, the adoption is temporary as the State's principal purpose is to get children back to their original parents once the issues are resolved.
Adopting A Child in Georgia
Adoption is a legal and social process whereby an individual joins a family or person by earning the same status and right as a child under their care. For children present in Georgia's foster care system, this adoption system provides an opportunity to be part of a healthy family.
Requirements for Adopting A Child in Georgia
Children's adoption requirements differ from State to State. For Adopting a child in Georgia, some basic requirements must be met. These take into consideration age, the completed home study, parental guidance, marital state requirements, among other things. All these requirements are designed and governed by state laws.
Following is a list of some requirements that are necessary for Adopting a Child in Georgia
If the adoptive guardian is single, then he must be at least 25 years old
The adoptive parent must be ten years older than the child being adopted
Passing background checks
Passing home safety checks
Medical examination
Drug Screening
Following are the steps followed for filing an adoption:
Choose what type of adoption you want
Find a reliable adoption agency
Apply to find a child eligible for adoption
Have a complete checkout of child
Do a complete home study
Accept a placement or referral
Fill in the adoption form
Adoption in Georgia cost
The laws about adopting a child in Georgia are in terms of permissions granted or not. The National Infertility and Adoption Education Non-profit agency roughly estimates that the average adoption in Georgia costs is between the range of $10,000 to $30,000. Foster care cost is usually cheaper, and, in some cases, the State assists the foster parents.