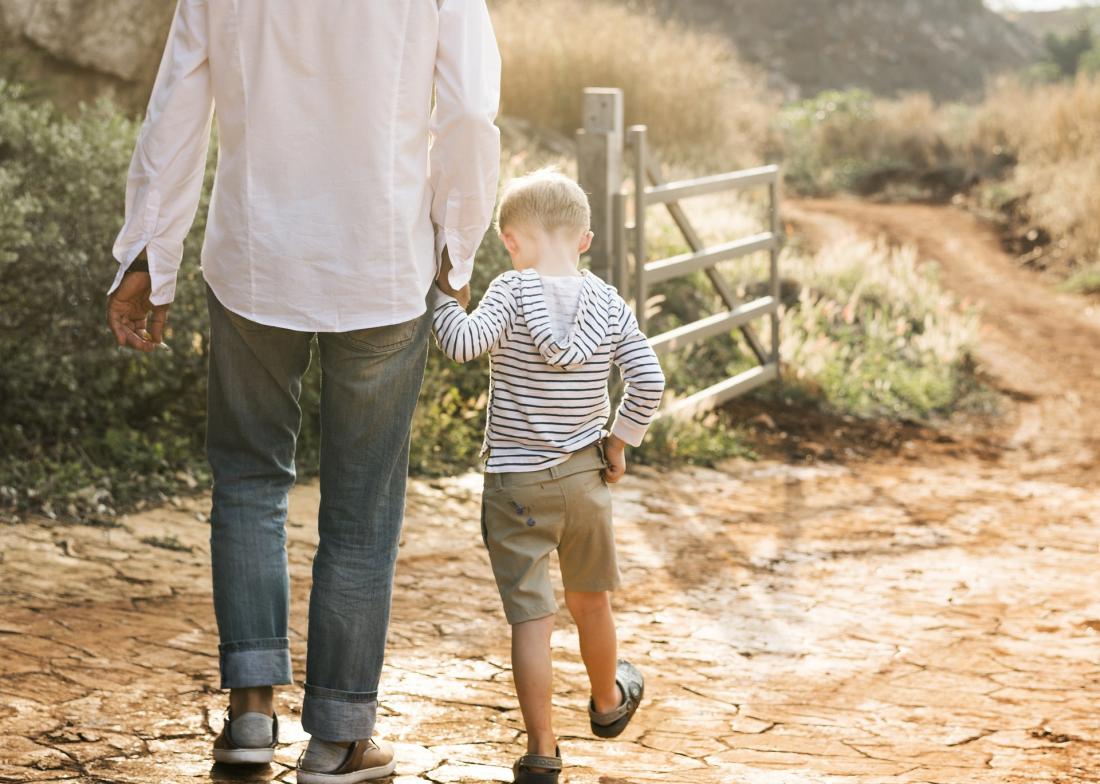 Adoption of children from foreign countries by United States citizens has become commonplace in today's adoption world. A frequently asked question for Georgia adoption lawyers concerns whether there are any further steps that need to be taken with regard to the foreign adoption once the child comes home.
It depends on whether the adoptive parents received a full and final decree of adoption in the child's country of origin, which is dictated by the laws of the particular country. Some countries, such as China, allow for the adoption to be finalized before the adoptive parents and child return to the United States. Other countries, such as Thailand, confer a guardianship or custodial award short of adoption on the adoptive parents, that then must be finalized as an adoption in the United States.
This is a crucial distinction because it affects the child's immigration status and can have far-reaching consequences for the child if not handled correctly. Children of parents who did NOT receive a full and final decree of adoption in the country of origin MUST have their adoption finalized by a United States court in order to ensure that the child receives the full protections of a United States Citizen. Thus, it is critical to consult with an experienced Georgia adoption lawyer to make sure that the adoption is handled properly.
Even when children have received a full and final decree of adoption in their country of origin, the adoptive parents may still want to take further action in a United States court once they return. In Georgia, this process is called domestication of a foreign decree of adoption and confers benefits such as the ability to obtain an English language birth certificate and the full protections of Georgia law. Although further action may not be required under these circumstances, it is always a good idea to consult with a Georgia adoption attorney to make sure.
Fortunately, recent changes to Georgia adoption laws have made it easier than ever to domesticate a foreign decree of adoption. In cases where the adoptive parents received a full and final decree of adoption from the child's country of origin, the court is authorized to enter an order based on the pleadings filed by the attorney and may not even require a court appearance.
Because the laws of each country are different, having an adoption attorney with experience in handling adoptions from many different foreign countries can ensure that the attorney knows what to expect from that country and better avoid any pitfalls that may present themselves. The Law Office of Thomas Tebeau III has years of experience in handling adoptions of children from foreign countries and possesses the experience to guide adoptive parents through the process of domesticating the foreign decree.
* Thomas Tebeau III practices adoption law across the State of Georgia. He has finalized hundreds of adoptions of all types. Tom is a Fellow with the Georgia Council of Adoption Lawyers, and presents on adoption related topics at seminars and conferences throughout the State.