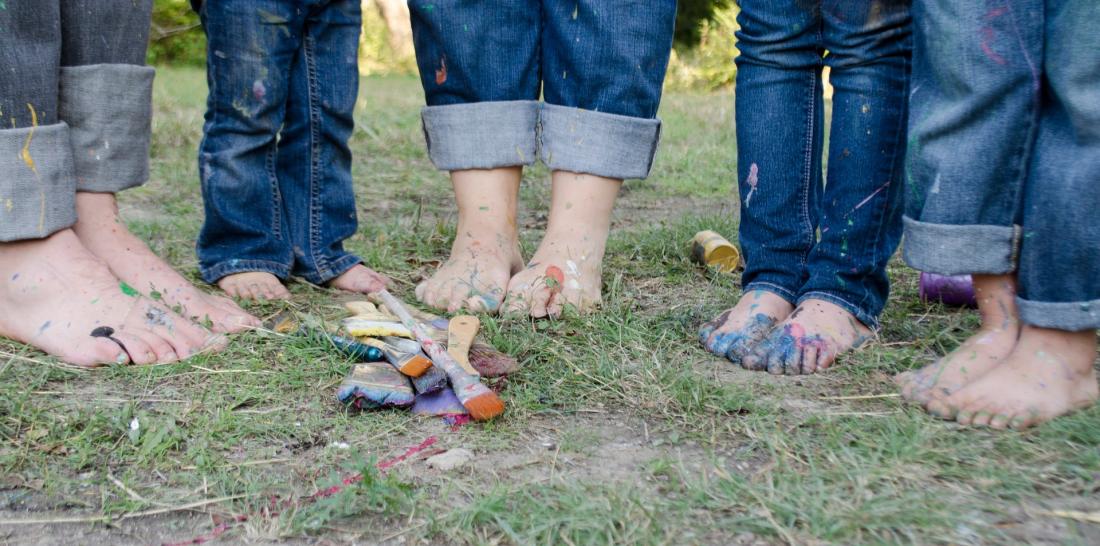 When you make up your mind to adopt a child, you are going to not only change the child's life but yours as well. The truth is that adopting a child and adding him or her to your family can be one of the most rewarding experiences in anyone's life. Yes, making the decision can also be a tough and time taking process. Nonetheless, once you get there, our Georgia adoption lawyers are always a call away to help you.
At Tom Tebeau, we work with compassion and sincerity. We take cases with the intent to help and win the case. When you open your home to a new family member, you need to be ready for a lot of paperwork. However, with our attorneys on your side, you need not worry. We handle all the cumbersome processes and paperwork for you. We work towards making the entire adoption process as smooth as possible. Our goal is to make sure you and the new family member begin your lives with a smile and in comfort.
What Our Georgia adoption Lawyers Can Do for You
When you hire our attorneys, we handle the following for you:
Foster care adoptions – In this case, the child goes to a foster home, and then the foster parents can adopt the child. It requires a process that we handle for you.
Stepparents adoption – In this case, usually, one member of the married couple would have a child from a previous marriage or probably a relationship. The other member of the marriage can legally adopt the child based on the relationship the marriage forms between the child and the adopting stepparent.
LGBT adoptions — If an LGBT couple wishes to adopt a child where there are no children from a former marriage or relationship, our Georgia adoption lawyers can facilitate the process. We legally make the adoption process possible.
Third-party adoptions — In this case, the adoption happens via an agency or other source. Our lawyers help you by looking out for your interest in case of any complications and handling the paperwork.
Relative adoptions — Sometimes, if the parents are unfit for raising the child, the grandparents, uncles, aunts, or other relatives of the child can adopt him or her. Sometimes, this applies if the parents of the child die.
Handling Cases with Individualized Attention
There are different requirements for different types of adoptions in Georgia. Therefore, our Georgia adoption lawyers make it a point to share all the information you need to know regarding the adoption process. Some rules may apply and you may have to comply with them.
When you work with Tom Tebeau, rest assured that we communicate the details. We make sure you stay informed and aware of developments at every stage. Our goal is to make sure you meet and fulfill all the requirements to win the case. For this, we will also need your complete cooperation. Be at every scheduled hearing unfailingly. The sooner we begin handling your case the sooner your new child will be home with you. Call us on (​706) 327-1151 today. We look forward to helping you.